See what makes us your best choice for custom data!
Target Your Messages Precisely with Customized Contact Lists
B2B List Research, Building, Validation
We give you specific and customized contact lists to direct your message precisely at key decision makers in target companies. If your existing database has incorrect and out-of-date information, our skilled personnel handles the laborious task of validating and updating your databases by researching target companies & verifying contact information. For details on our contact lists and email lists follow the link below.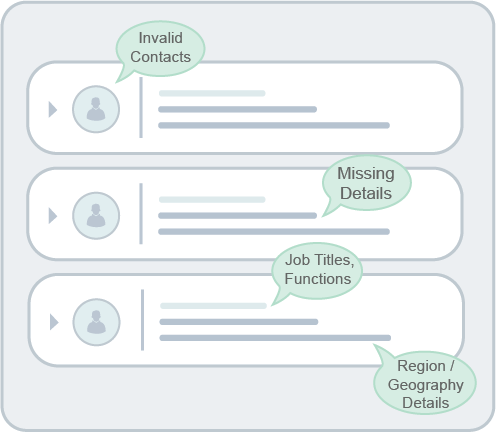 Identify key Contacts by Tracking Competitors Conferences
We source and identify key contacts. Rather than traditional contact research projects, Ascentrik identifies the entire potential sources and then moves onto contact data research post client approval. We also help you identify sponsorship opportunities based on who's sponsoring at similar events.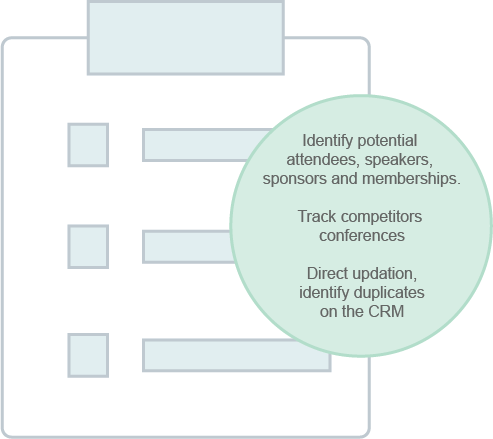 Estimate potential data to be built across various sources identified
Sourcing key Conferences/ Events details
Post Approval of sources, sourcing & validating contact details
Keep Your Business Information Up-to-Date Online
Your data needs to be relevant in the various trade and industry directories available online. We research a variety of paid and unpaid sources for the most accurate data, to ensure that visitors always find the most updated information on your business.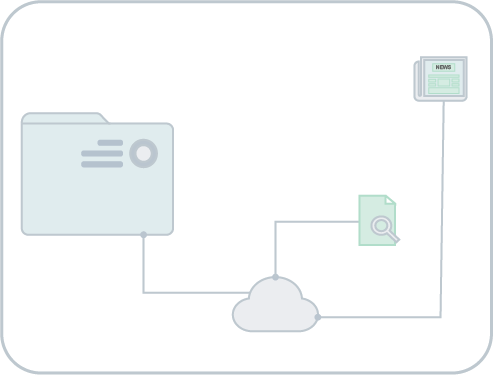 Current projects & Certification
Key personnel & management
Discover Clients In New Locations
Business Development Research
We give you the data and insights you need to explore new geographic areas in your industry and find new clients.
We capture emails and verify them
We Structure / Standardize your Data
Conduct Phone Research
Research Internet databases
Conduct Market Research
Generate Company Lists
Managing all the data which is available on the client"s CRM and channelizing the data to the relevant departments. We also conduct company name standardisation on your CRM, where we standardise a group of company names to one unique name which will be easier for the research team to source variety of contacts from various specialties.