Trend analysis involves collecting market information over long periods of time and plotting the collected information into graphs and charts, with the objective of finding actionable patterns from the given information.
How Ascentrik Helps You In Business Decision Making
Know what trends will affect the future of your business

What opportunities you can take advantage of. 

Market trends that will help determine the effectiveness of your marketing campaigns.

Trends that can improve customer satisfaction levels.

Create a strategic plan of action for your company to address future changes

Evaluate the current value and predict the future value of your markets, or a new market you want to enter.

Stay ahead of your competition.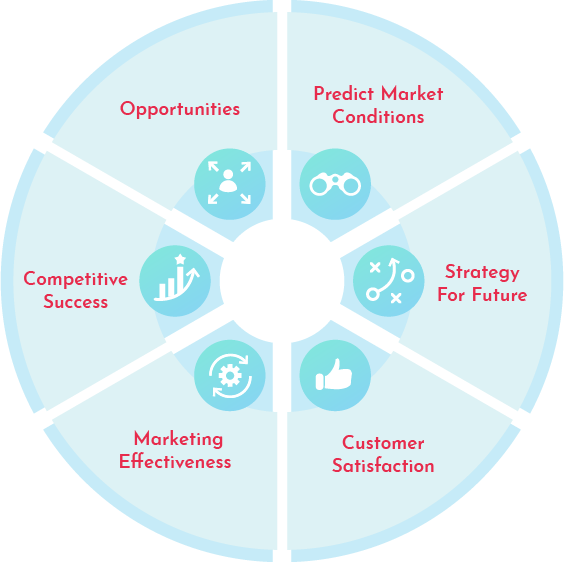 What Determines Market Trends?
Getting To Know Market Trends, Involves Authentic Data
A major effort in conducting trend analysis is dedicated to collecting relevant data. The authenticity of this data determines the accuracy of the projections, which subsequently impacts the objectives set for a particular product or service.
You can be assured that Ascentrik's data is 100% accurate because:
Ascentrik Research is a premier Outsourcing service organization with around 200 employees providing outsourcing services from our Mumbai and Pune offices in India.
We have developed various tools for automation of research solutions, as well as having specialised domain expertise through our full-time research team, for our partners in USA, Europe, and many other countries.
We specialise in custom data research that is fully GDPR compliant, no matter how niche your target market is. This data becomes the client's intellectual property.
Since we conduct primary and secondary research, using qualitative and quantitative methods, and research triangulation, you can be assured that our data is authentic and trustworthy.
We have our self owned state-of-the-art infrastructure, so you can be assured of total security and confidentiality with stringent security measures, as well as rigorous quality checks
Related Services We Offer
Competitor Analysis, Business Intelligence
Find Out How Your Company Can Benefit From Our Data Research Solutions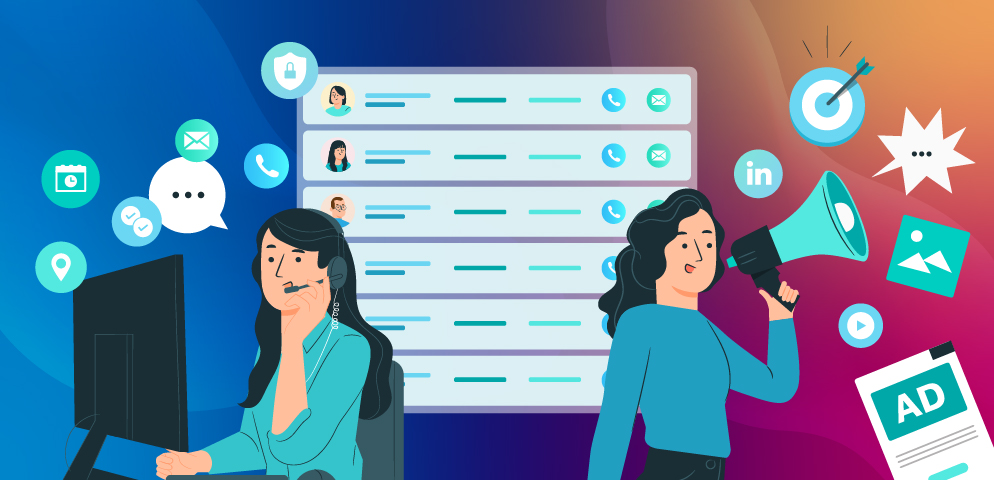 B2B lead lists, or prospect lists, have become an important aspect of businesses in today's economy. By having a targeted list of potential customers, you can focus your efforts and resources on those who are more likely to be interested in your product or service, increasing your chances of success. Some of the major applications of a B2B lead list are cold calling, advertising and email marketing.
Reaching out to new prospects and eventually converting them into customers is directly proportional to a company's growth and increasing revenue; therefore, leveraging a high-quality B2B lead list is beneficial for your marketing and sales teams.
read more