Industry Specific Research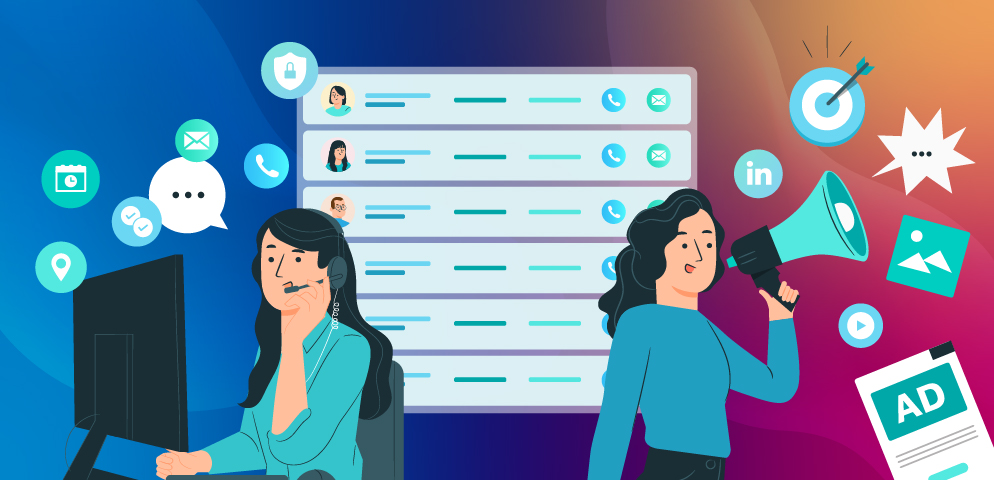 B2B lead lists, or prospect lists, have become an important aspect of businesses in today's economy. By having a targeted list of potential customers, you can focus your efforts and resources on those who are more likely to be interested in your product or service, increasing your chances of success. Some of the major applications of a B2B lead list are cold calling, advertising and email marketing.
Reaching out to new prospects and eventually converting them into customers is directly proportional to a company's growth and increasing revenue; therefore, leveraging a high-quality B2B lead list is beneficial for your marketing and sales teams.
read more