RISE ABOVE THE COMPETITION WITH BESPOKE DATA
Gain Intelligence on Financial Markets
Ascentrik Is A Leading Provider Of Research Support Services, Specialising In Data Reporting, Intelligence And Analytics
Facilities at Mumbai and Pune fully equipped to handle outsourced services, with our team of subject matter and technology experts.
Data and insights to fuel your content subscription platform, for your member community, that relies on financial insight.
We work as an extension to your team, to aid your research efforts, so you can grow and strengthen your subscriber base.
Reporting, Analytics & Insights to support your Financial Research
Content Subscription Platforms
Ascentrik outsources our services to organisations that provide Financial Intelligence through Publications, and Content Subscription Platforms, so you can in turn supply knowledge and intelligence to industry professionals, and grow your subscriptions.
We are specialised in asset classes like Private Equity, Real Estate, Infrastructure, Private Debt, Secondary Investments, Agricultural Investments.
Our bespoke industry reports, provide analysis and insight on markets with regard to Investments, fundraising, and much more.
Our bespoke industry reports provide analysis and insight that is custom-built for each client.
Our approach encompasses extensive secondary and primary research, and direct interviews with key market players.
We offer alerts on the latest industry trends, and provide information on stakeholders involved like general and limited partners (GP/LP).
We provide investment research and develop financial statements for analyzing and reporting to customers and investors.

Strategic Intelligence Services in Financial Markets to support your own research products
Ascentrik identifies emerging Market Trends that empower you to take advantage of market opportunities. We research Mergers and Acquisitions, Buyouts, New IPO Listings, Investments etc. in multiple industries. We conduct Sector analysis, SWOT analysis and Competition research.
We provide a comprehensive coverage of various asset classes within the private and public markets.
We have significant in-house expertise which enables us to conduct comprehensive financial research for clients across the metals, mining and industrial mineral industries. We specialize in 'hard-to-find' information, thanks to established knowledge of the markets we serve.
So partner with us to extend the capabilities of your research team, cost-effectively, with a quick turnaround time and scalability to match your growing business. All this with customised and GDPR compliant data, to meet the demand for exclusivity among top industry professionals.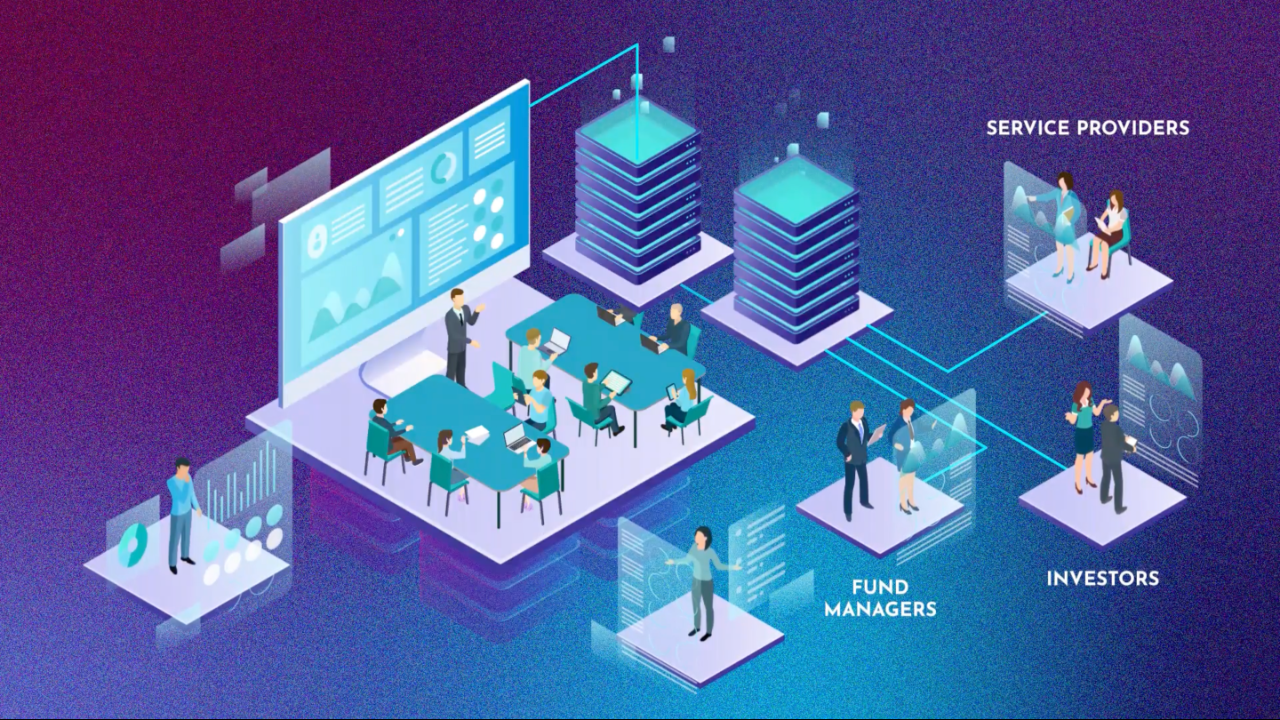 Fuel your Financial information products with Data Reporting, Analytics and Actionable IntelligenceData Sourcing and Analytics for Financial Data Products Reporting and Analytics is an important contributor to understanding the financial markets. Investment firms,...
read more