Your
Exclusive Team

Of Domain Experts, Medical Researchers, And Writers To Support Your In-House R&D Efforts.
We help organizations streamline their Research by
Outsourcing
their Data Reporting and Intelligence Processes.
Our
Customized Research
Includes:
Design, Develop and Manage the Clinical Research Analytics solution, and provide Customized tracking & reporting of study trials.
Web-based search from different sources and trial registries (for identifying all relevant pharma companies and academics), and Quality Check of data acquired.
Discrepancy Resolution if there arises any query from the clients' end.
An aggregate report including drug chemistry, preclinical data, Trial data (API formulation, formulation studies, safety studies, PK/PD data, efficacy data)
Lead therapeutic class notified for drug discovery and preclinical development as per the client request
We help research companies that provide life science information products using high quality content. The quality of information determines the difference between success and failure.
We accelerate your information products, with data fuelled by our exclusive team of life science researchers, who work as an extension to your team.
Your subscriber base of scientists and medical researchers, can benefit from a single source of RnD data to make better informed decisions across the entire Clinical Research lifecycle.
Life Science Research Companies
Our
Support Services

For Life Science Research
Drug Safety Data Sourcing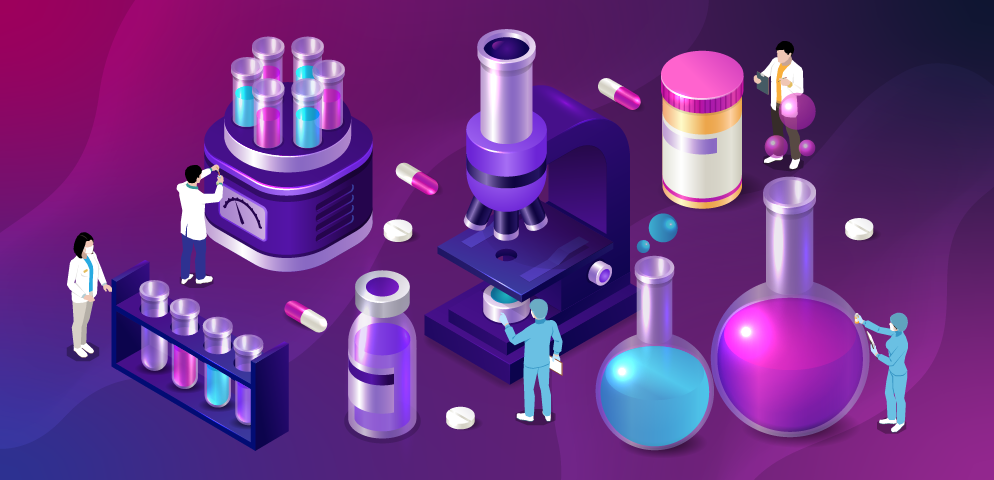 [dsm_perspective_image src="https://www.ascentrik.com/wp-content/uploads/2022/06/may-blog.png" alt="The Impact of Data Cleansing and Validation on your Marketing Efforts" title_text="Developments in the Pharma and Biotech Industry" align="center" force_fullwidth="on"...
read more