We are a research team that partners with your organization for 360° support in all your b2b data needs
Business Intelligence Powered By Bespoke Research & Technology
Marketing and Sales Intelligence
We Build Customized B2B Email Lists for Targeted Marketing and Sales Campaigns. We also validate and update your existing database, if it has incorrect and out-of-date information.
Industry Specific Intelligence
Life Science Research – Bespoke Research on pre-clinical, clinical trials and drug safety. Writing weekly Newsletters.
Financial Research – Comprehensive coverage of various Asset Classes within the Private and Public markets.
Commodities Research – Intelligence on Commodities like oil and gas, metals, mining, etc.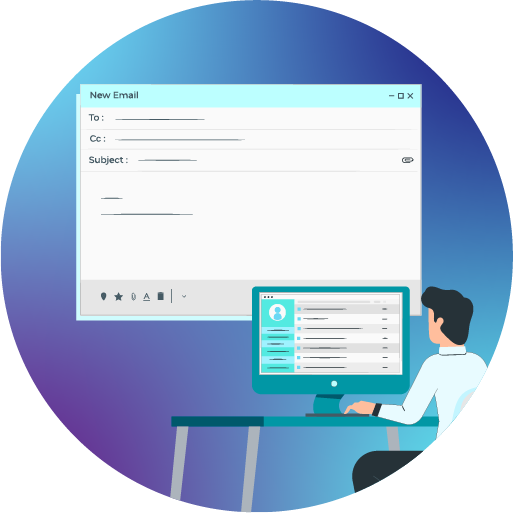 Build Custom B2B Lead Lists for very Niche Targets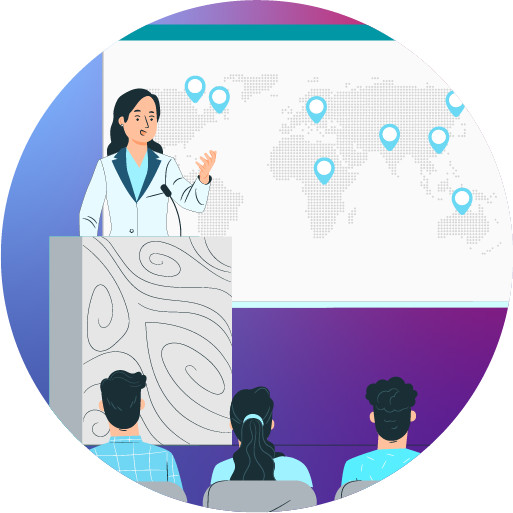 Connect with the most revelant Speakers / Delegates / Sponsors / Exhibitors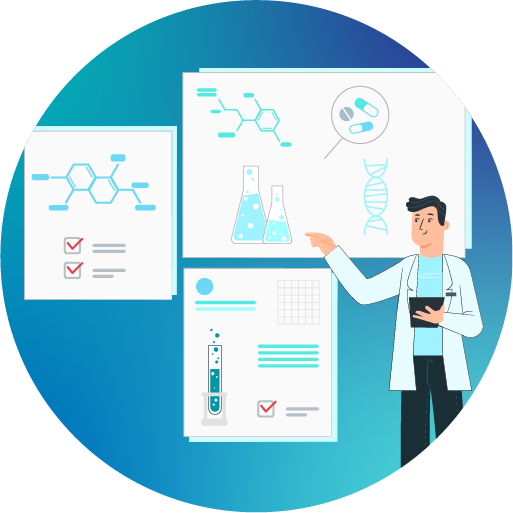 Fuel your Information Products with data on Clinical Studies, Drug Safety, PK, PD Studies etc.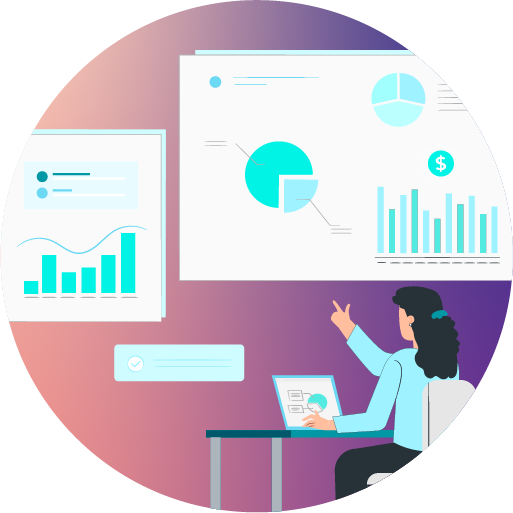 Reporting and Intelligence on Private and Public Markets.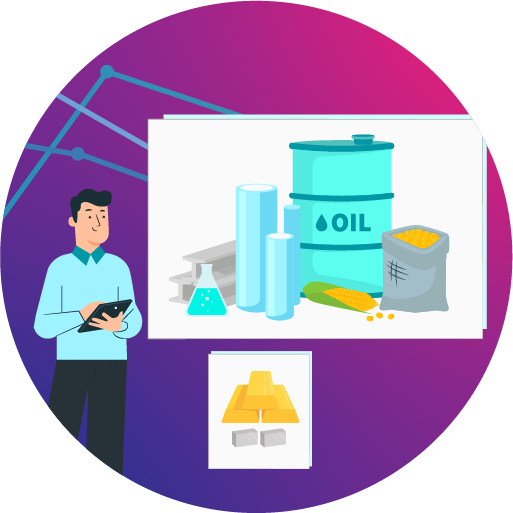 Stay up-to-date with all information on Commodities Markets.
We are a one stop solution for Custom Data and Intelligence Support Services
Human Expertise + Automation
Ascentrik is a people-based company. We use automation to enable data research at scale. But research and verification by domain experts is our defining feature. This is how we are able to provide end-to-end services with 100% data accuracy, making us not just a data provider but an extension to your team.
Customized Research

ensures Exclusivity, Fresh Data and Intelligence
Outsourcing services

handled at multiple facilities in India with Subject Matter and Tech Experts
Our Clients from across the Globe
No Matter Which Part Of The Globe, Our Large Team Of Qualified Researchers Can Source Data For You
Z Financial Services
Z Real Estate
Z Infrastructure
Z Metals and Mining
Z Banking
Z Oil and Gas
Z Chemicals
Z Pharmaceuticals
Z Energy
Z Engineering and Construction
Z Renewable
Z Healthcare and Life Science
Z Retail
Z Technology
Z Insurance
ZTelecommunications
Z Media
Z Education and Training Services
Z Banking
Z Transportation and Logistics
Z Utilities