Understand Your Competitors And Build A Better Strategy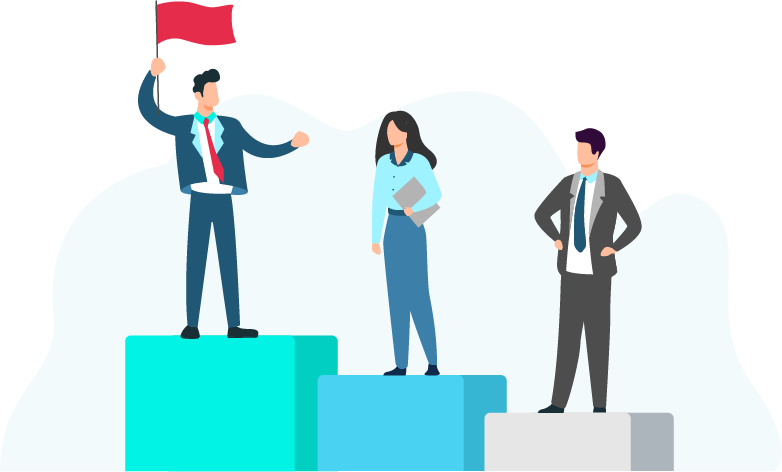 What Is Competitive Research?
Competitive analysis is a very important part of Market Research and Analysis. It is a strategy where you identify major competitors and research their products, sales, and marketing strategies, and various factors affecting or benefiting their business.
By doing this, you can create solid business strategies that improve upon your competitor's strategy and identify potential opportunities where you can out-perform them, and even adopt new, unique marketing strategies they haven't taken advantage of.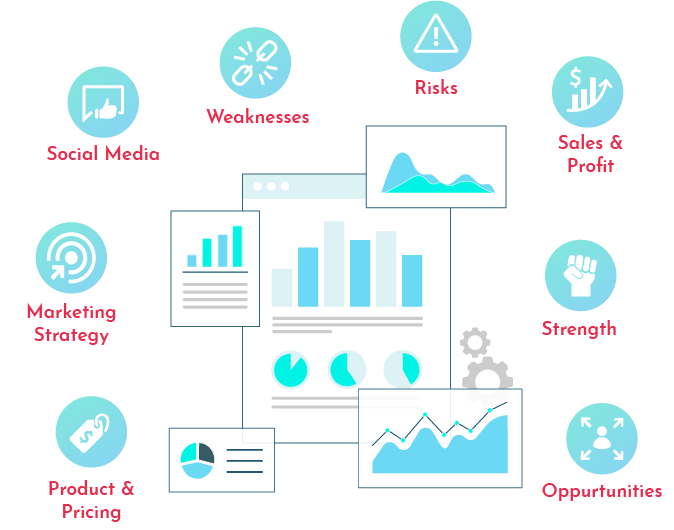 What are the Benefits of Competitive Research
1) Identify market opportunities and risks, and gaps in the market
Looking at your competitors from an opportunities and risks perspective, helps you know how you can improve and outperform them. Study your competitors based on their strengths, weaknesses, opportunities they benefit from, and threats faced by them. This helps you identify what your competitor is doing right, and adopt similar methods.
2) Stay on top of industry trends
Studying your competitors behaviour helps you spot trends you might have missed out. This helps you with early adoption of industry trends. You can also ensure your product is consistently meeting and exceeding industry standards.
3) Understand your own differentiators
Knowing what your competitors offer enables you to identify how your products or services are different from the rest. You can then leverage these unique features through marketing campaigns.
4) Develop new products and services
Knowing what products are being sold in the market, gives you a fair idea of the demand for these products, without having to go through trial and error yourself. This way you will know which product to launch next.
5) Market and sell more effectively
Make strategic decisions about resources, pricing, promotions, and sales strategies. Your marketing and sales campaigns and strategies can be more effective when you learn from your competitors' tactics and mistakes.
Step 1
Dedicated teams of Domain Experts and Quality Assurance Managers, work full time as an extension to your team.
Step 2
Various sources are researched and tools are used like Company websites, Industry association websites, Competitor websites, Financial reports, SWOT reports, Industry profiles, Analyst reports, Credit reports, Company family trees, and News reports.
After the research we interpret and visualize this information into meaningful charts and graphs, to represent trends and reports.
Step 3
We deliver as per the client's format and structure. Our research data is directly plugged into your API.
Find Out How Your Company Can Benefit From Our Data Research Solutions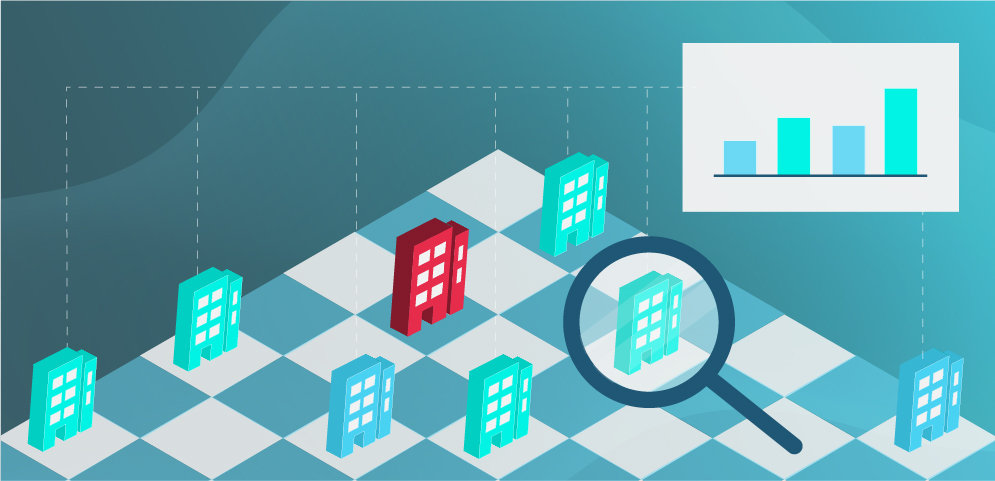 [dsm_perspective_image src="https://www.ascentrik.com/wp-content/uploads/2021/02/jan-b01-11.jpg" title_text="jan-b01-11" align="center" force_fullwidth="on" _builder_version="4.7.7" _module_preset="default" width="80%" width_tablet="100%" width_phone=""...
read more