Research and Analytics that Fuels Business Growth, Contact Data and Insights that Empower your Marketing
Ascentrik Research is a B2B Data Research and Intelligence company, that provides customized, high-quality data and insights to top businesses around the world.
As you get to know Ascentrik, there are a few things you will notice about us that you won't find elsewhere. We are one of the few companies that treat each new client project as an Intellectual Property. We conform to strict NDA's and adhere to GDPR standards at all times. Our vision for the company has always been to fit into the niche segment of data consultants, who value privacy as much as we value data quality.
Our large team, state-of-the-art infrastructure, a client list spanning over 40 countries across the globe, a trust that has led to repeat business from clients, an efficient communication system with our clients, are what give us strong confidence in ourselves, and give you an assurance that we stand up to our promises.
It's little wonder that we have been trusted by many Fortune 500 companies to deliver world-class data and insights.
How we went from Startup to Global Brand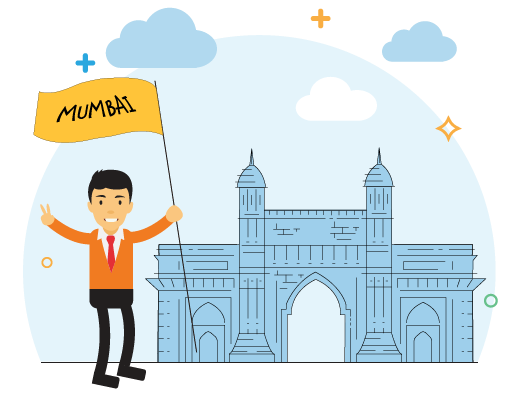 Ascentrik started operations from its Mumbai office, primarily serving clients with data research. We were a small team with wide experience in database management, market research and analysis, and a dream of going a long way. Our objective was to deliver the best quality B2B information, to global clients, using best-in-class technology, along with retaining and grooming a good workforce.
Our hard work began paying off, and we began achieving our goals of delivering high-quality B2B information and building a quality workforce. We also started to see an increase in demand for data services. Riding on the wave of this opportunity, we opened a data research facility in Pune, serving clients in Pan European markets.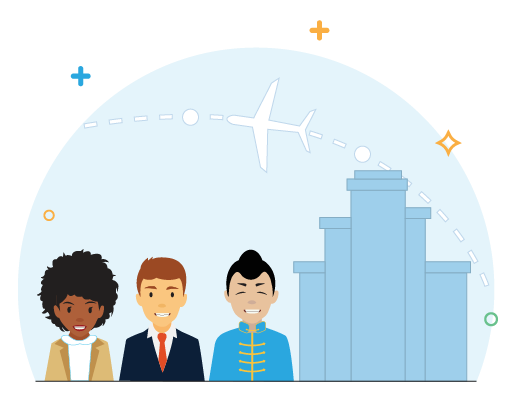 Soon we were able to build and sustain a loyal set of clients, who were very pleased with our work. This brought about growth and a need to expand. Our growing team, and bigger business opportunities, called for a much larger office, in Mumbai, the business hub, where we served clients in North America, South East Asia, and South Africa.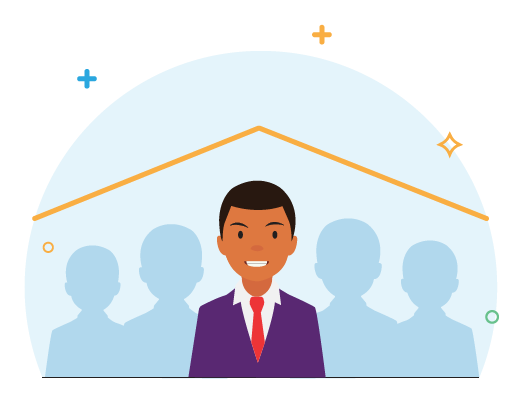 By this time our workforce had grown even stronger, and we challenged ourselves to explore new sectors and break new ground for Ascentrik. We had a 120+ strong in-house workforce, diversifying the research domain, which helped us enter new spaces of research in the financial sector, infrastructure, and private markets.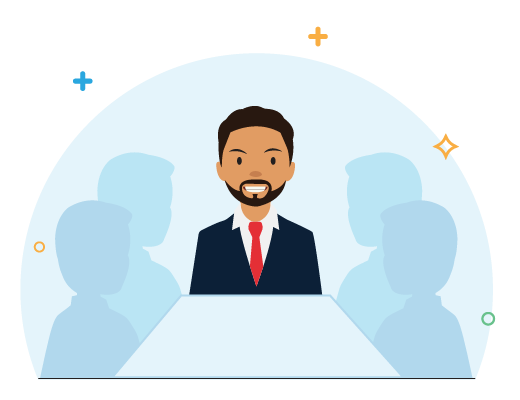 Ascentrik is Incorporated as Private Limited, and the Board is formed. We signed large agreements with some of the world's best-known events, conferences, and publisher's companies. We developed robust data processes for delivering large amounts of customized B2B information. We moved into new areas like lifesciences, clinical research, and bioinformatics.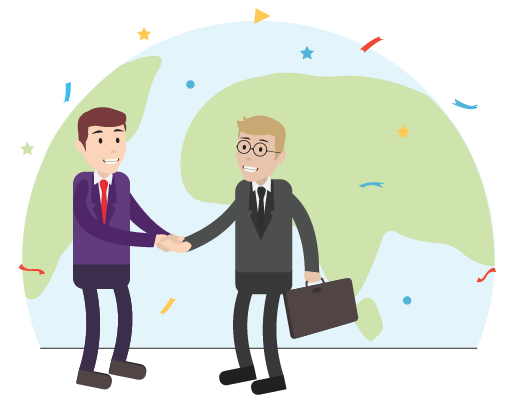 We signed exclusive data agreements with the world's largest events and conference organizers, became data partners to a leading financial magazine, and implemented new technology in-house to ensure best-in-class service. We added 100+ clients and delivered more than 2 million customized data, executed bespoke projects in niche private market analysis, and signed a multi-year agreement to serve a large lifescience data product company.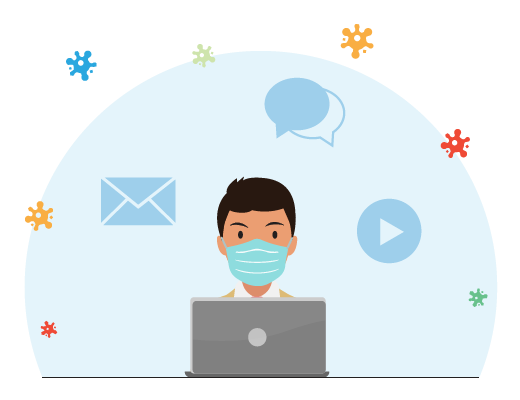 After strengthening our digital presence, we had major expansion plans but with the coming of Covid 19, we had to reinvent our strategies. But nevertheless, we rose to the new challenges and enabled our staff of more than 200 to work from home in a very efficient way. This gives us the confidence to face future challenges and continue with our expansion plans into various global markets.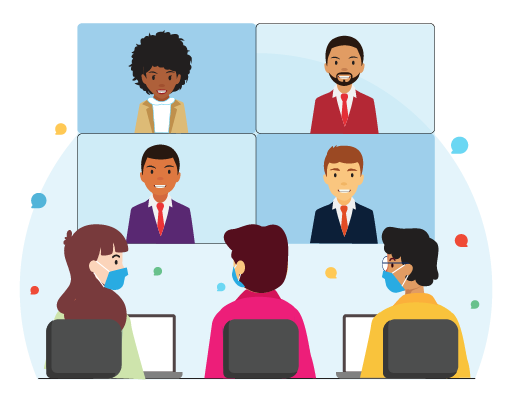 This was a year of working very hard towards bringing back the pre-pandemic success. We have adapted to a hybrid system of working from home and office, through a more robust MIS (Management Information System). For the last 2 years, we have also seen a substantial growth in employees and clients, which is about a 35% YOY growth.
From acquiring brand new clients, to setting up a new office at Delhi NCR, we are approaching the year end, on a very positive note.