An Expert Team of Pharmaceutical Researchers and Medical Writers at your Disposal
We provide entire Clinical Data Research and Analysis
Our qualified team of pharmaceutical researchers and medical writers digs deep into the best sources of pharmacovigilance, R&D, and Clinical trial data, to collate query-driven, verifiable reports for the client. We provide an in-depth analysis of product development through drug discovery processes and pre-clinical landscapes. Whether the client is a Life Science Research Company, Conference Organizer, Regulator, or a Healthcare Data Provider, Ascentrik can help find answers to queries about every stage of the drug lifecycle.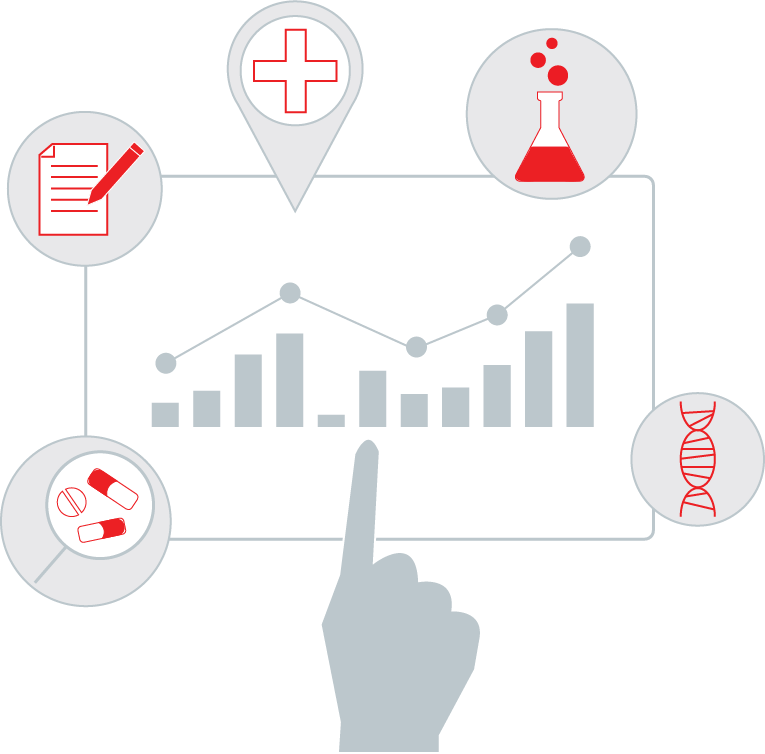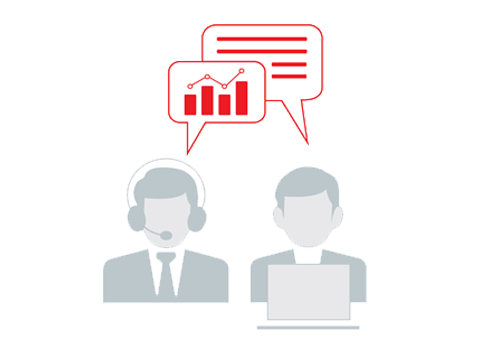 Design, Develop and Manage the Clinical Research Analytics solution, and providing Customized tracking & reporting of study trials. Web-based search from different sources and trial registries (for identifying all relevant pharma companies and academics), and Quality Check of data acquired. Discrepancy Resolution if there arises any query from the clients' end. An aggregate report including drug chemistry, preclinical data (API formulation, formulation studies, safety studies, PK/PD data) Lead therapeutic class notified for drug discovery and preclinical development as per the client request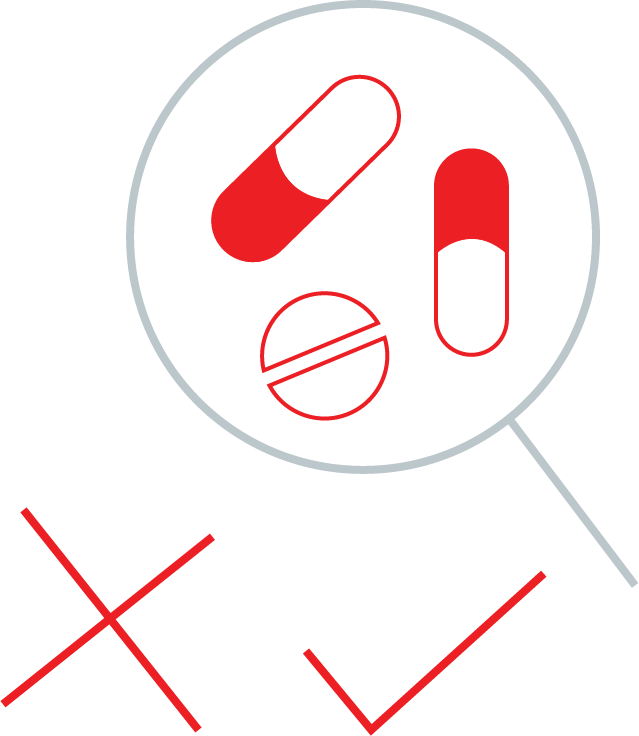 Pharmacovigilance We work closely for addressing adverse events and curate safety data from incongruent sources.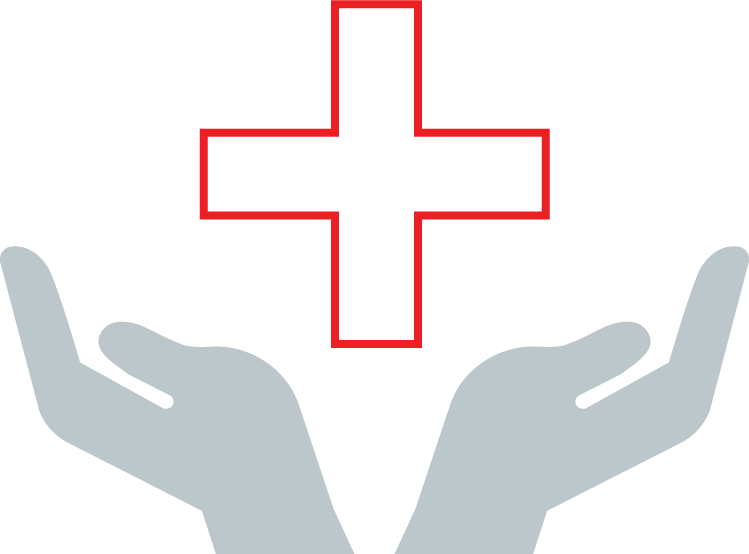 SAE Reporting SAE Reporting and case processing Individual case safety report PSURS- Periodic Safety Update Reports DSURS- Development Safety Update Reports, Patient narratives.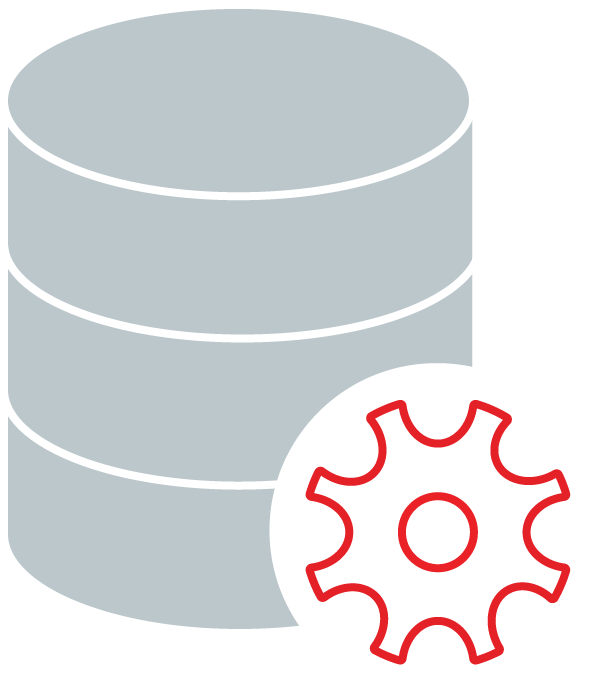 Data Management A qualitative and integrate approach in data management with efficient reporting of data to meet your specific needs. Safety reports, Efficacy reports, Drug landscape, Regulatory Announcements, Newsletter.
Learn about our efforts in research in the spread and control of viral disease