Data Sourcing and Analytics for Life Science Data Products
Fuel your life science information products with data reporting, analytics and actionable intelligence
Accelerating research is something that the life sciences industry is always working towards, so that drugs and treatments can be developed faster. For clinical trials and drug development to flourish, researchers need constant access to actionable intelligence.
Life science data products are a one stop information solution for pharma, biotech and contract research organisations, conducting clinical trials and developing new drugs and therapies.
These products need a constant supply of real-time data to continue functioning. Scalability and the ability to manage large volumes of data from multiple sources is key to the success of such products. Efficient mining, validation and integration of clinical trial data is crucial for drug discovery and development. Therefore clinical data sourcing and validation plays a pivotal role in the development of life science information products.
About Ascentrik's Support Services in Life Science Data Products
Ascentrik Research is a global data support services provider, that specialises in life sciences data reporting and intelligence as one of its key verticals. We provide you with an Exclusive Team Of Domain Experts, Medical Researchers, And Writers To Support Your In-House R&D Efforts, for your data platforms (SaaS and DaaS platforms). Having a specialised research team like Ascentrik working for your organisation, helps source and integrate customised data into your information products.
Our domain experts aggregate, analyse and visualise clinical data from multiple published, unpublished, third party and government sources. These are verified and integrated so that meaningful insights and reports can be generated.
Our team is always available as an end-to-end research partner, for data that is sourced based on your unique needs, and verified through multiple sources and quality checks.
Our bespoke industry reports give you an edge since this information is not accessible to any of your competitors, unlike other reports available online. Our bespoke data and intelligence is customised for your company and helps you rise above your competition.
Benefit of Outsourcing to Ascentrik
For a large research organisation, handling the complete research process in-house, is very time and resource intensive, hence they need an external team of researchers supporting them.
Outsourcing your life sciences data research to a team of experts helps you increase efficiency, reduce costs, and enable scalability of your products. You need not worry about recruiting training and managing your staff of researchers. Our domain experts have multilingual capabilities and have worked with companies across the globe.
With our data powering your life science and clinical research products your subscribers can have complete access to data, analytics and actionable insights, that will transform clinical development with quicker decision making and reduced risk.
Thus we work as an extension to your team, to aid your research efforts, so you can grow and strengthen your subscriber base.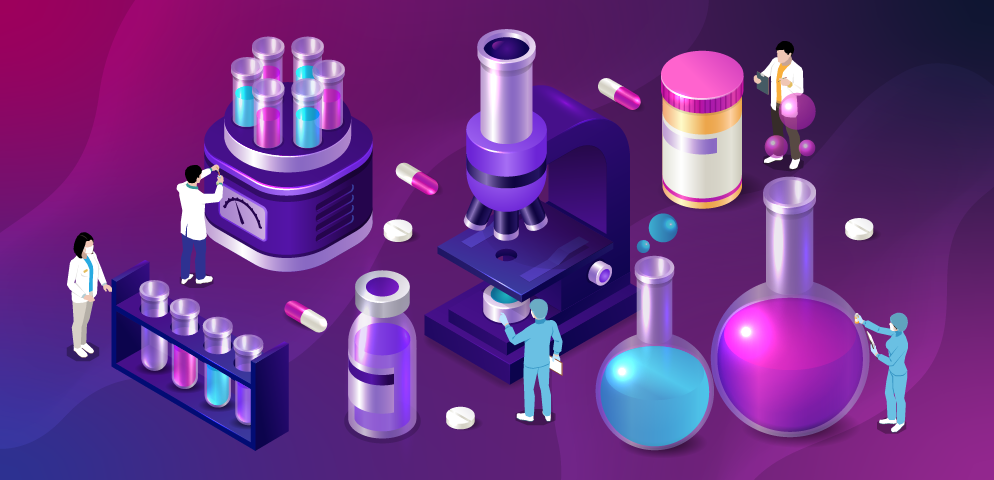 [dsm_perspective_image src="https://www.ascentrik.com/wp-content/uploads/2022/06/may-blog.png" alt="The Impact of Data Cleansing and Validation on your Marketing Efforts" title_text="Developments in the Pharma and Biotech Industry" align="center" force_fullwidth="on"...
read more