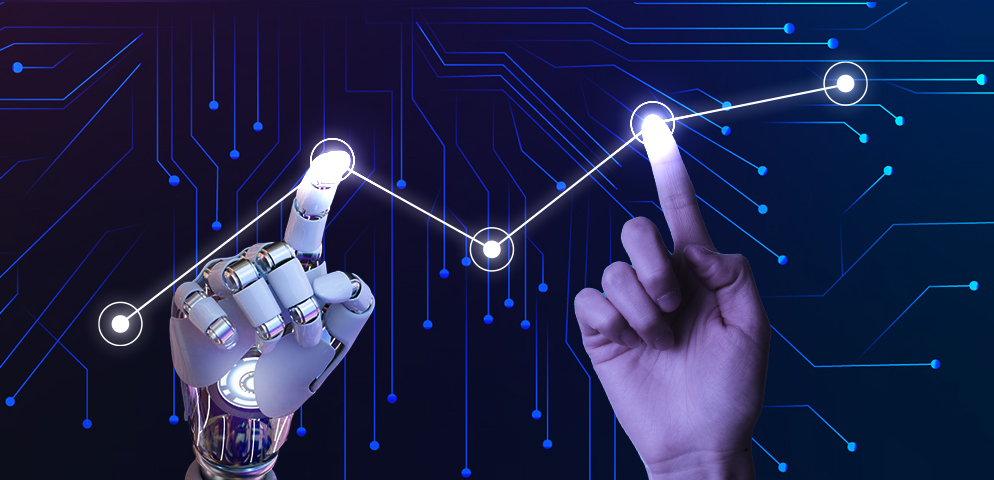 Putting Data and Market Intelligence into perspective, and seeing how they are meaningful to organisations
What Is Data Intelligence:
Data Intelligence is all about finding and discovering value in data. It refers to all the analytical tools and methods companies employ to form a better understanding of the information they collect to improve their services or investments. Data intelligence focuses on analysis and interaction with information in a meaningful way to promote better decision-making in the future. It transforms data and presents it in interactive dashboards, and reports to enable the discovery of actionable insight.
Data intelligence is also the practice of using artificial intelligence and machine learning tools to analyze and transform massive datasets into intelligent data insights, which can then be used to improve services and investments. Intelligent data is a core component of big data, business intelligence and AI.
The various disciplines in data intelligence focus on understanding data, uncovering alternative explanations, resolving issues, and analyzing historical data to predict future trends and improve decisions.
Some industries with the greatest need for data intelligence include cybersecurity, finance, health, insurance, and law enforcement.
Advantages of data intelligence processes:
Data Intelligence cleanses and transforms data into information that is valuable and relevant to business performance; enables businesses to identify patterns, make informed decisions, and adapt to new information; and incorporate advanced analytics techniques to enhance visualized prescriptive and predictive analytics.
The application of data intelligence tools and techniques can help decision makers develop a better understanding of collected information with the goal of developing better business processes.
Applications of data intelligence:
A useful deployment of data intelligence is understanding a company's investment and its effectiveness. Companies can determine whether their investments are providing adequate returns or if they could be allocated elsewhere.
In some companies operations may be performing adequately but not improving or experiencing growth. Here data intelligence can provide a way to optimize services and possibly reveal different approaches that may be more effective over the long run.
How do we put into perspective the concepts of data intelligence, market intelligence, and business intelligence?
Market intelligence helps us know what's happening in the market. It entails a lot of insights in terms of what the competition is doing, what your customers are doing, and in what direction the market as a whole is moving. This is what we refer to as market intelligence.
Business intelligence is what we as a company do with this information, and how it's translated into our own company.
From this point of view, market intelligence seems to be much broader, as you look at the whole spectrum. But if you take business intelligence, it is purely looking at the little impact on your company, not exploring so much into what's happening outside in the industry, with ur competition, or even with technology developers in your market.
In many cases people associate business intelligence mainly with software or IT tools. But it is surely not an IT tool. It's about understanding what's happening in the market, and translating that into insight for your individual company. You might use an IT tool in this process, but it's not always necessary to have IT involved, since it is much broader and deeper. It is very much a human process.
What are the resources needed for this process? A special team or anyone in the execution of DaaS?
It is possible for most people in the company to do it, but it's quite a daunting task. It takes a lot of time and effort to understand what your competition, customers and market as a whole is doing, and adapt that for your business area. Therefore having a dedicated team, depending on the size of your company will help to generate such intelligence.
If this process is done with an in-house team, it would require investment of time and money in training them. Employees should be taught to widen their scope a little beyond their individual domains when it comes to dealing with information. The last aspect is the reporting and handling of this data, which helps make it actionable across the entire organisation.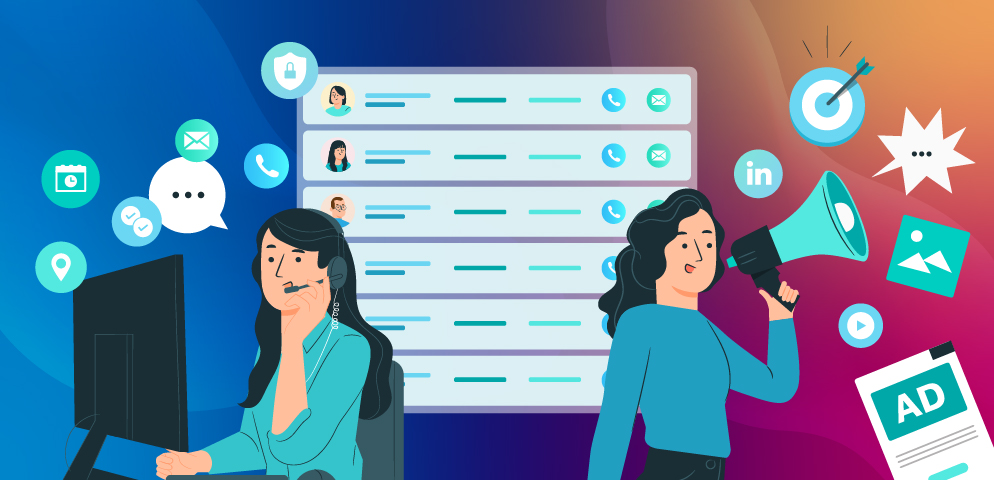 B2B lead lists, or prospect lists, have become an important aspect of businesses in today's economy. By having a targeted list of potential customers, you can focus your efforts and resources on those who are more likely to be interested in your product or service, increasing your chances of success. Some of the major applications of a B2B lead list are cold calling, advertising and email marketing.
Reaching out to new prospects and eventually converting them into customers is directly proportional to a company's growth and increasing revenue; therefore, leveraging a high-quality B2B lead list is beneficial for your marketing and sales teams.
read more