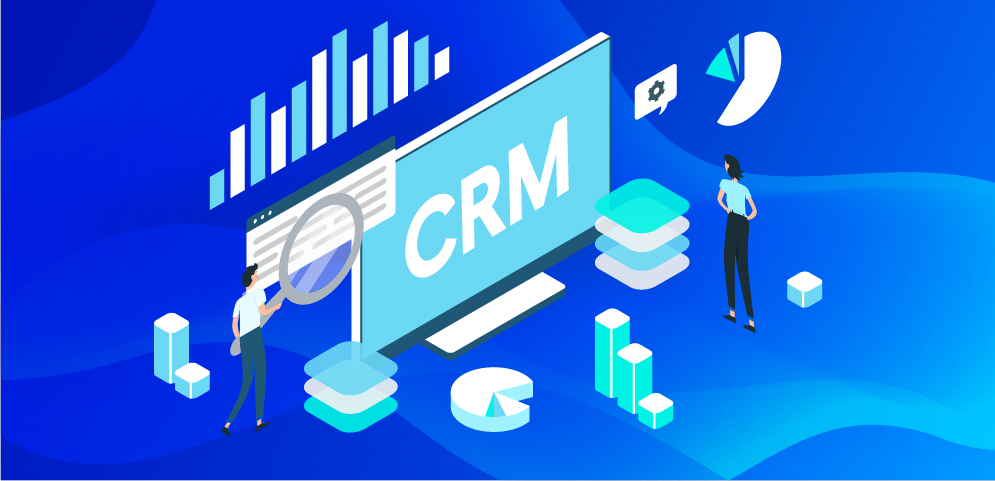 The Value Of Data Enrichment For Sales and Marketing
Importance of Accurate Data for Sales Performance:
High quality, accurate data is the greatest need for businesses today. It not only helps in better business decision making but is used to derive insights into your audience, so you can reach out to them at the right time with the right message, through your marketing campaigns and sales pitches. Precise targeting of your audience will result in fruitful results and higher ROI from your ad campaigns.
Because of the demand for data that is relevant and accurate in real-time, and because today's sales and marketing activities are largely data-driven, data cleaning and enrichment have come to play a pivotal role in most businesses.
What is Data Enrichment and how does it work?
In a broad sense, data enrichment refers to the process of identifying incomplete, inaccurate, or irrelevant records from large datasets, removing these inaccuracies through the process of cleansing, and appending the data with updated and accurate information.
Data enrichment is very beneficial to marketing teams in their email campaigns, as well as to salespeople, as it brings together lead data and insights from various sources, to build a complete profile of existing and potential customers.
The data you get is your prospect's demographic, geographic, behavioral, firmographic, technographic, and recent relevant events in their organization so that you can tailor your messaging appropriately.
What are the Benefits to Salespeople?
Today's marketing and sales are all about providing relevant experiences to existing customers, and targeting the right leads, at the right time, with effective messaging. All this needs accurate and updated profile data, with a deep understanding of each prospect.
Audience Targeting – Firstly, it allows you to target an audience within a broad or specific area, as per your need.
Audience Segmentation – Besides, with enriched data, your audience can be segmented on a more precise and granular level. This will help you market to your target audience more effectively.
Enhanced Lead Scoring – Your lead scoring system will be richer, so marketing can pass on the right leads to sales. You can prioritize the right leads based on the lead score.
Right Messaging – You can draw accurate insights through an enriched database, and tailor your sales pitch to suit every individual prospect.
Higher ROI – A clean database enriched with insightful data leads to quality prospecting, which paves the way for higher conversion and therefore higher ROI.
GDPR Compliance – Data enrichment processes can also help you confirm with data compliance requirements, by keeping data up-to-date with privacy standards.
Enhanced Customer Experience through Personalisation – When it comes to existing customers, You can provide improved customer experience and more personalization to your existing customers, across the customer journey. You will be updated about relevant changes in your existing customer's business, which will help you identify upsell and cross-sell opportunities.
Thus it helps you to reach your business goals quicker.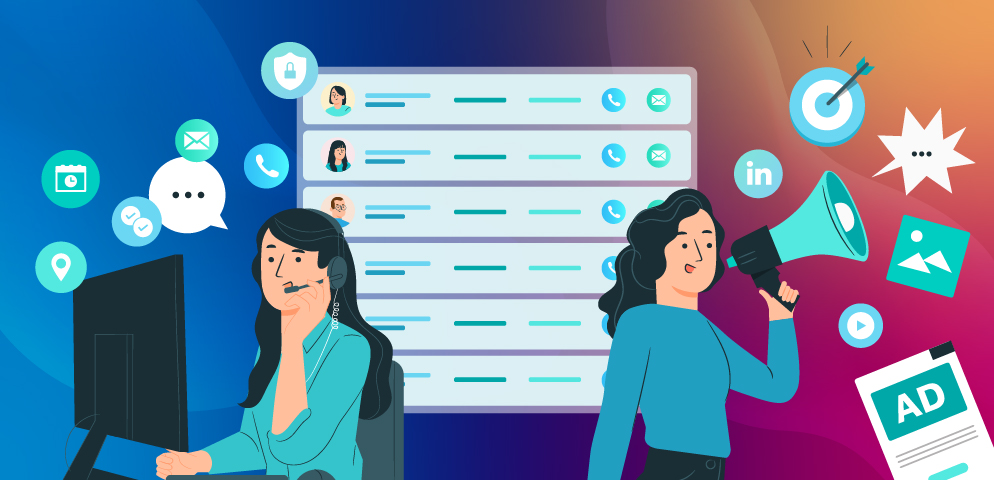 B2B lead lists, or prospect lists, have become an important aspect of businesses in today's economy. By having a targeted list of potential customers, you can focus your efforts and resources on those who are more likely to be interested in your product or service, increasing your chances of success. Some of the major applications of a B2B lead list are cold calling, advertising and email marketing.
Reaching out to new prospects and eventually converting them into customers is directly proportional to a company's growth and increasing revenue; therefore, leveraging a high-quality B2B lead list is beneficial for your marketing and sales teams.
read more