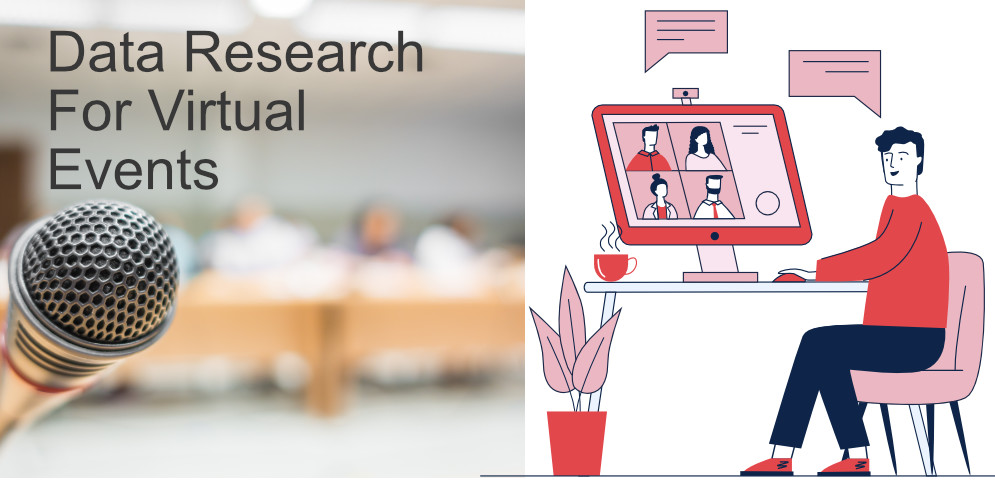 The Most Effective Means for Event Managers to Source Delegate Data
One of the b2b industries to be hit hardest this year is the events industry.
As in-person events are being canceled, we are steadily transitioning to virtual events, which seem likely to continue even after the current pandemic situation, as there are many benefits to them.
Virtual events can include interactive presentations, training, sales presentations, meetings, webinars, etc. There are ways to incorporate interactivity and networking into them, so they feel just like real events.
What organisers can aim for now is highly targeted events.
Smaller virtual events with the 'right' attendees, can be more effective than a large event with less interested attendees. This can work out as an advantage as your events become highly focused. Virtual Events cost less since there is no venue and travel. This will spare your budget for campaigns, promotions, and follow-ups.
Now more than ever, marketers need highly accurate contact lists and email databases of delegates, sponsors, and speakers. A strong team of data researchers will enable marketers and event organizers to build lead lists without any loss of time and effort over stale and incorrect downloadable records. With such a team backing your event organizing company, your events can go on uninterrupted.
Ascentrik gives you highly accurate and targeted lists, based on your exact specifications. Data gets stale when contacts change their jobs. We update it or replace it with a new contact thus guaranteeing you 100% ROI on your investment. We charge only for successful records delivered.
Besides, we do more than just contact discovery, we carry out Contact Mapping in the CRM, Project setup and management, Campaign Management, as well as inside Sales activities like taking action on active enquiries, fixing meetings, assigning contacts to the right sales executives.
Our research expertise is geared towards achieving highly targeted marketing campaigns, to make sure your events are successful, whether online or offline.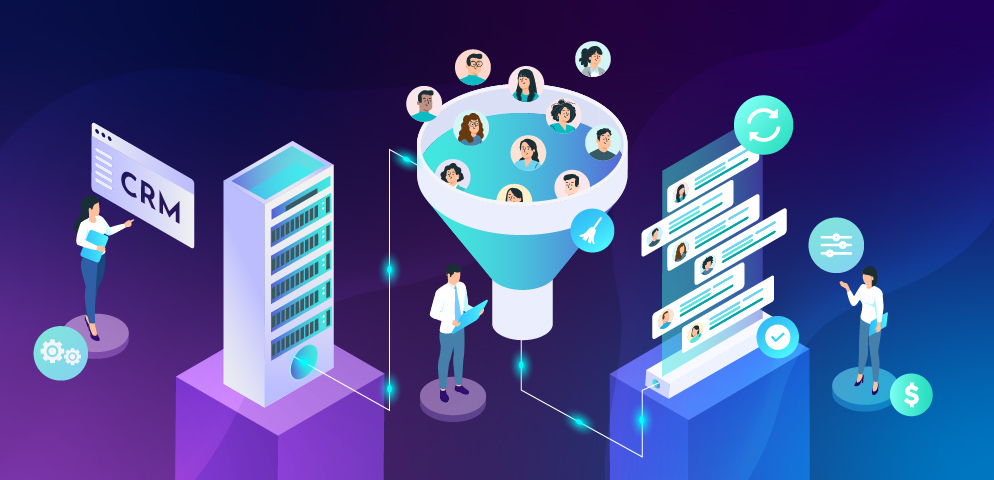 B2B Data validation and enrichment is the practice of refining your existing CRM database by eliminating redundant and unwanted contact information and appending additional data points to your prospects' records like phone numbers, industry, size of the company, designation, etc. It is one of the most beneficial practices for both your marketing and sales teams.
Refreshing your email list can be seen as an ongoing process during your marketing campaigns, as it allows you to source highly qualified leads, which enables targeting the right person with the right message. It can help your sales team with customer segmentation and lead scoring, allowing them to create personas for your prospects and craft a personalised sales pitch, improving the chances of converting them into customers.
But what is the most profitable method to get this highly valuable task done? Is it software tools for automated data enrichment or tools enhanced with data research by a team of experts? Find out the benefits of both in the article below.
read more