A One Stop Solution for any Organisation's Data Needs
Large organisations that specialise in research, information products, conferences and publishing need a constant supply of fresh data for business as well as marketing and sales operations. Sourcing, validation and integration of high quality data is integral to this industry, which is not always easy to handle in-house, since it is very time, and resource intensive.
The data challenges common to most organisations are quality, accuracy and scalability of databases. There are many ways of building databases, but not all of them support these 3 primary needs. Big data and analytics is dominated by automation that enables the creation of large databases quickly. But they lack the aspect of customisation and human verified research.
Data Sourcing through Automation:
Today automation has allowed the creation and access to large syndicated databases of information that can be accessed by multiple users at the same time. Syndicated industry reports and analysis are made available online for download. This benefits organisations to some extent, but comes with a lot of disadvantages. First of all this data is accessed by several competitors in the same industry, preventing your data from being unique, and not allowing any level of customisation as per your target market. Secondly, a lot of this data turns stale as it is not sourced and refreshed in real time.
Data Sourcing through Custom Research Teams:
These concerns have given rise to a new market segment of customised data research. Exclusive research teams are assigned to each client, sourcing data and intelligence for niche market segments. They add content to information products using their domain expertise, and also write bespoke market reports. Additionally, they also give you actionable insight like market and competitive intelligence, swot, sector and trend analysis to help in key business decisions. This is because they have thorough expertise in various domains of study like finance, commodities, life sciences, real estate, IT, Infrastructure, Metals and Mining, and many more.
Marketing of Information Products through email list sourcing:
So far we have discussed sourcing data for information products, but organisations also need to market their products and build a strong subscriber base for such products. This is where they can receive an additional benefit of working with custom research teams. Since these teams are very efficient at sourcing data across industries and geographies, they have equal expertise in sourcing contact data and building email lists and databases for marketing and sales teams. The data is quality checked before your campaigns, and if a contact changes his job during the campaign, a replacement is provided so that your campaign does not suffer a negative impact. Thirdly, since these full time researchers work exclusively for a client, they are able to obtain consent from each contact. Single and double opt-ins ensure a person is not contacted without his consent. These domain experts build fresh databases from the ground up, so your data is 100% unique, accurate and GDPR compliant.
They carry out primary research which involves interaction through email and CAT calling, with top market experts and C-level executives, at Fortune 500 companies regarding their current performance, transactions in niche markets, and their future launches; along with secondary research which involves sourcing data from the web, market and industry reports, government websites and directories.
Follow our blog to keep yourself informed on how managers of content for data products, data analysts, data managers, marketers, sales teams, can benefit from research and intelligence services, across multiple industries, languages and geographies.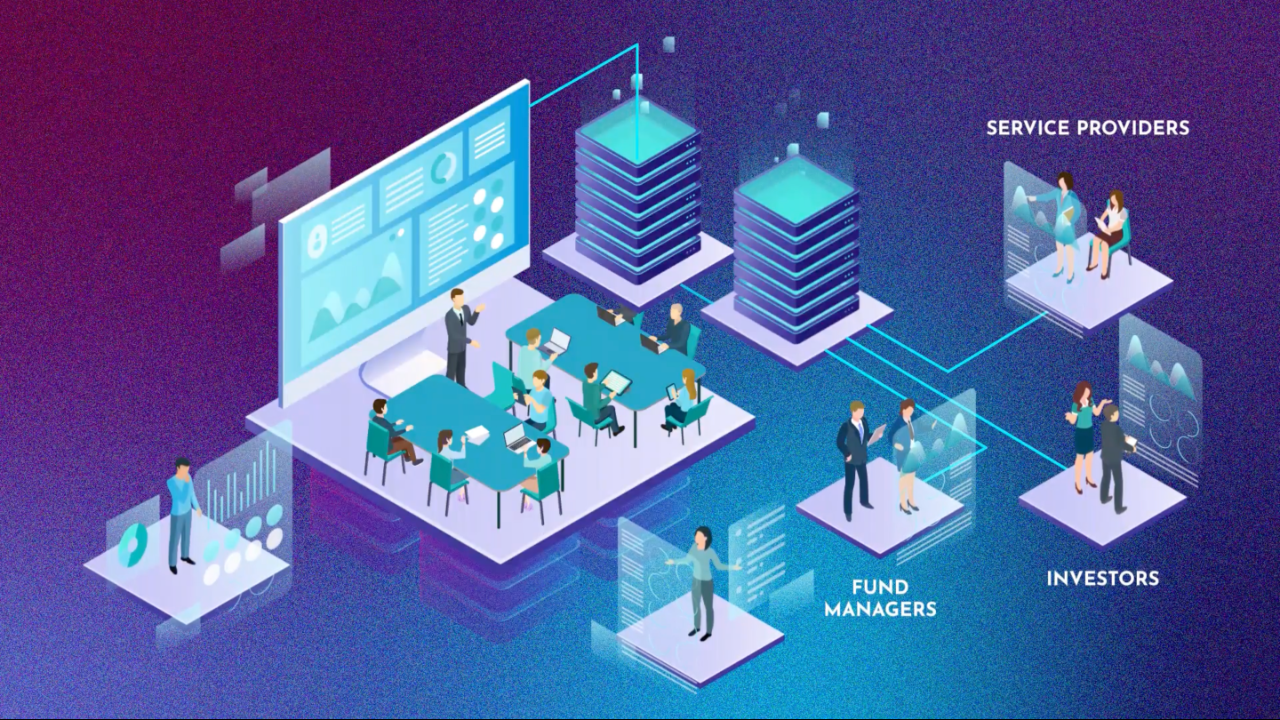 Fuel your Financial information products with Data Reporting, Analytics and Actionable IntelligenceData Sourcing and Analytics for Financial Data Products Reporting and Analytics is an important contributor to understanding the financial markets. Investment firms,...
read more