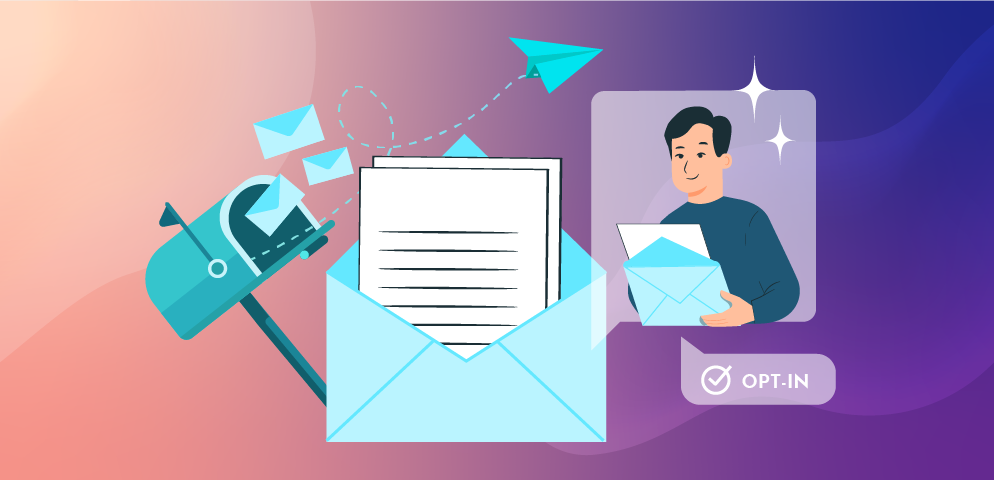 How Opt-ins Can Ensure You Have A High Quality Purchased Email List
In the previous article we have seen how custom email list research is favourable over downloading from an existing online database. Although you are purchasing the custom email list from a research company, it is 100% accurate, since it is custom researched from the ground up. Rather than building it yourself over a couple of years, you have a high quality email database within a matter of weeks or months. This approach best serves the purpose of marketers and salespeople, whose business depends on high quality lists for regular marketing campaigns.
But how do you ensure this researched list is 100% accurate?
Understanding Opt-Ins and Verification Processes before you purchase a custom researched list. 
First of all, let us understand what a high quality mailing list is:
A low email bounce rate is the most basic requirement of any email list. The next factors to consider are a good email open rate and a good response rate. A list with these qualities can be considered as a high quality list.
On the other hand, a low quality list contains a good number of inactive, invalid and unsolicited contacts, and therefore receives a poor response rate, and a high number of email bounces.
This brings us to the concept of Opt-Ins
You may have heard of marketers encouraging organically grown lists. The reason for this is the effectiveness of organic lists, which comes from users having opted in, through sign-up forms.
Opt-in is an explicit consent. Being GDPR compliant involves explicit consent and acknowledgement to receive marketing messages from your company.
How do opt-in email lists work?
In such a list each user has subscribed to receiving communication from your company. The information they have submitted by filling a sign-up form or by any other means, is given after full consent. This means they are aware their names and information will be added to your list, and they agree to receive any communication like emails, newsletters etc.
The use of opt in is also called permission marketing, and is one of the most powerful tools at your disposal.
In many cases double opt-ins are also needed, since laws concerning the collection and use of personal data are constantly getting stricter. With a double opt-in a subscriber receives a confirmation email, where they are required to click a link to confirm that they agree to be added to your list, and receive communication.
How are opt-ins acquired in email list research?
As per the GDPR rules opt-ins need to be captured by speaking directly to the staff. An opt-in cannot be taken at the operator level or from any staff unauthorised to take a decision on behalf of the concerned staff member. If the staff is not available or not willing to take the call, opt-ins can be obtained from the personal secretary or assistant who is directly reporting to the staff.
Consent is acquired through direct calling, as well as through email confirmation. The date and time when the consent was taken, also needs to be noted. These procedures are strictly adhered to in a data research company, not only making their data GDPR compliant, but also giving the client a high quality and relevant mailing list of contacts, that will have low email bounce rates and higher email open rates.
Buying an opt-in email list is always the best way to acquire a high quality lead list for your email marketing campaigns, rather than downloading from a standard online database that most often does not come with user consent.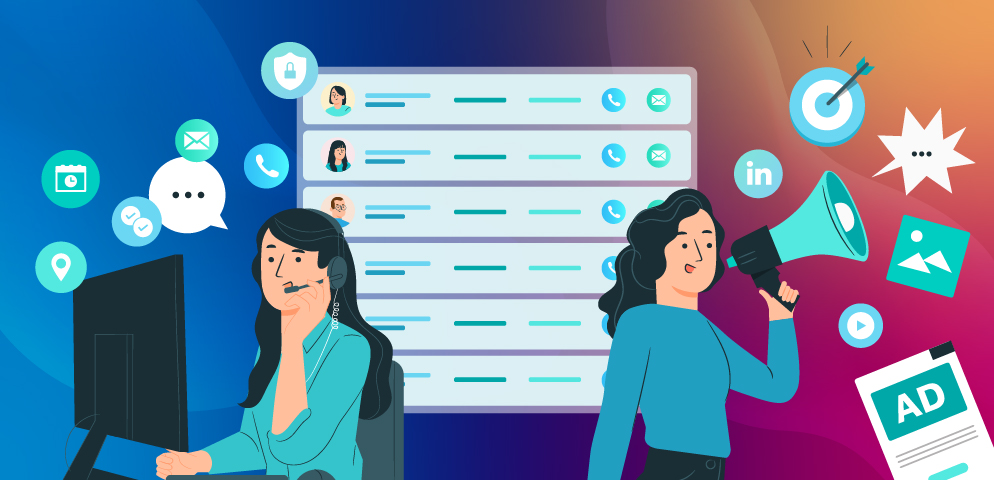 B2B lead lists, or prospect lists, have become an important aspect of businesses in today's economy. By having a targeted list of potential customers, you can focus your efforts and resources on those who are more likely to be interested in your product or service, increasing your chances of success. Some of the major applications of a B2B lead list are cold calling, advertising and email marketing.
Reaching out to new prospects and eventually converting them into customers is directly proportional to a company's growth and increasing revenue; therefore, leveraging a high-quality B2B lead list is beneficial for your marketing and sales teams.
read more