Why Marketers and Salespeople should not Download Email Databases, but get a Freshly Sourced List instead
Build an email list from scratch with customised databases, to achieve 0 email bounce rate:
Most users of email finder tools complain about b2b data inaccuracy. 43% of sales and marketing teams say a lack of accurate data still remains a challenge. This insight has led us at Ascentrik Research to improvise how we build databases. Rather than refreshing stale databases, we work on preventing email lists from getting stale. 
Sadly, nowadays many marketing professionals have come to accept around 80% data accuracy as the acceptable industry standard. But there are a lot of organisations to whom 100% accuracy and exclusivity matters. It is in this area of expertise that we have found our specialty. Based on this we are creating exclusive content on how this challenge of b2b data accuracy can be resolved, and how organisations can build very efficient data processes. 
This series of videos explores our tried and tested methods that prove this claim. It starts with an understanding of how and why data gets stale, so that we can fix this problem at its root.
100% accuracy through human + automated processes:
It starts with a company's approach to data sourcing and delivery. Most companies are data vendors offering softwares and tools, making them susceptible to stale data. Only data that is stored can get stale over time. It needs refreshing at regular intervals. 
Secondly, these databases are built to be used at scale, which naturally requires an algorithmic approach to update and cleanse data in real-time. The race for building the largest database with millions of contacts brings in the need for software automation. Accuracy that is based on automation varies, and cannot be guaranteed. There is no provision for prospects who switch jobs while your campaign is running, leading to higher bounce rates on your email campaigns.
On the other hand, being a data partner allows much more freedom to engage in a complete 360˚ data solution. The focus here is on exclusively built custom databases, for each individual client. Since the database is not prebuilt, you don't have contact details getting stale over time. The goal is the client's unique requirement for the upcoming email campaign.
This video series tells you how a data partner can provide a team of researchers rather than a software service. Data is sourced using both automation and human verification.
100% accuracy through consent based opt-in data:
You might have heard people tell you not to buy a list but build one yourself from scratch, to make sure that everyone on your list has opted in. But even this requires a huge amount of investment in terms of time and resources, as you will need to build a team to achieve this.
Gaining opt-in data does not always require you to build a list yourself, it can be easily achieved through outsourcing your entire research process to a team of domain experts. This is one more reason why data partners can give you the accuracy and high quality that building your own list gives you. Plus you have the luxury of handing over the entire process to a full time research team, who can work within short deadlines, and build a fresh list from the ground up, never storing your data for future use.
Dependability:
Ascentrik has worked with leading companies in the UK and US, who have previously tried multiple data vendors and software tools. We have set a record for having a zero client attrition rate. Because of our high level of dependability and the enormous value we add to their marketing campaigns, our clients have continued with us and even tripled the number of research projects.
Cost Effectiveness:
Many data vendors may offer their downloadable lists at a low cost, since they are built for scale. But in the long run these lists turn out to be more expensive, as a lot of data turns out to be stale. Research partners charge for freshly sourced, exclusive data that is profitable in the long run.
Conclusion:
In this series of videos a marketer, sales person, business development manager or data manager will receive a complete orientation of how our unique process of freshly sourced data research works. You will learn all the benefits of our process of email list building, and how we are able to achieve such a high success rate.
Watch the series here
Ascentrik Research has spent the last 10 years building GDPR compliant, exclusive lists for clients across the globe, and specially in the UK and US. Our lists of delegates for b2b conferences and events are highly efficient. This combined with intelligence on competitors' conferences, gives companies a special edge over their competitors, and helps them take advantage of strategic opportunities.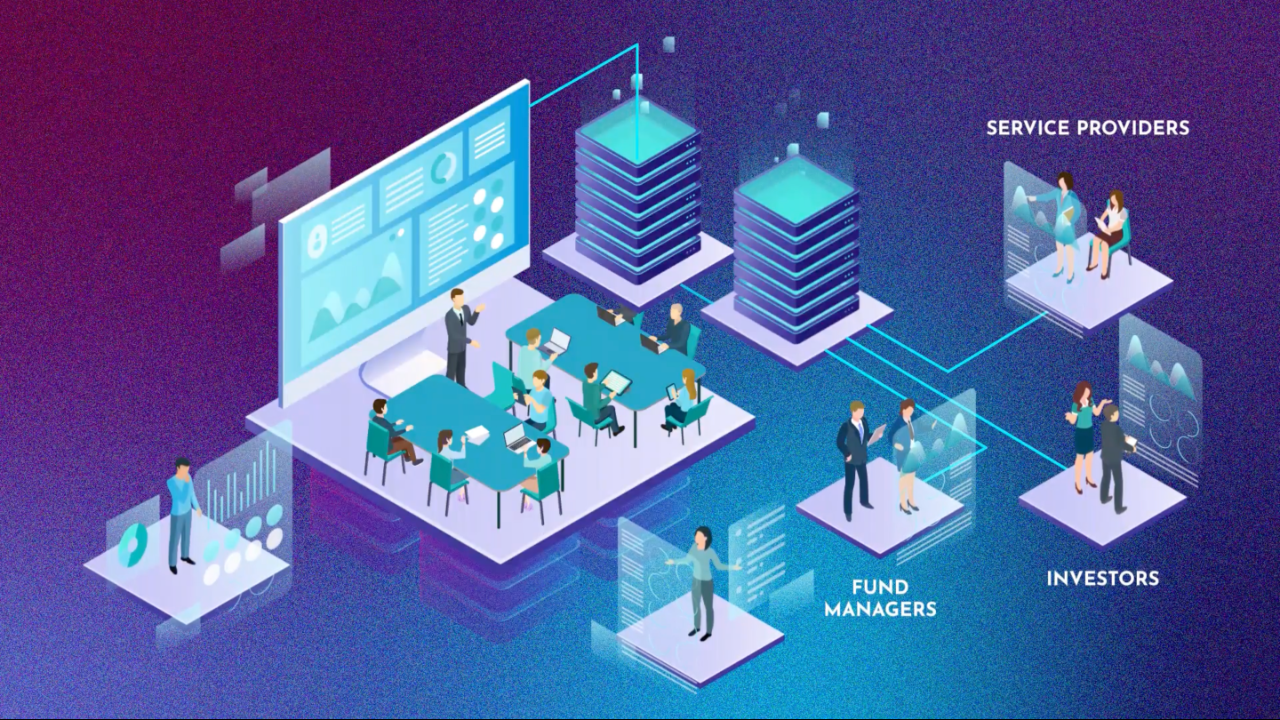 Fuel your Financial information products with Data Reporting, Analytics and Actionable IntelligenceData Sourcing and Analytics for Financial Data Products Reporting and Analytics is an important contributor to understanding the financial markets. Investment firms,...
read more