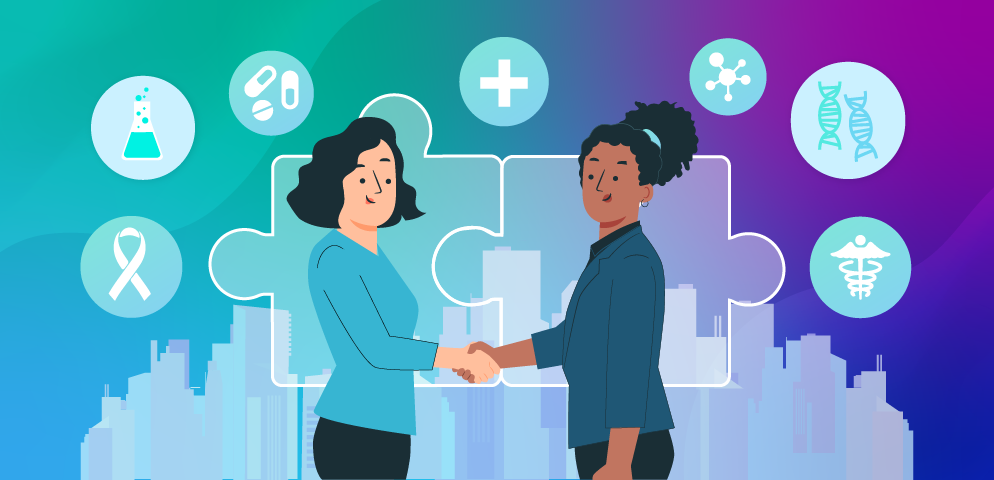 Development of the Pharmacovigilance Outsourcing industry in Life Science Research and Reporting
Pharmacovigilance, also known as PV, refers to drug safety. It is the science and activities relating to the detection, assessment, understanding and prevention of adverse effects or any other medicine/vaccine related problem. Pharmacovigilance plays a key role in the healthcare system through assessment, monitoring and discovery of interactions among drugs and their effects in humans. Increasing clinical trial costs and lengthening drug development timelines compel the biopharma industry to increase its outsourcing of clinical trials.
Companies are seeking a variety of means with which to reduce costs, while increasing productivity. To aid scientists in the pharma industry, outsourcing organisations have sprung up at various levels of the research process. We have Contract research organizations (CROs) that are playing an ever-increasingly important role in the outsourcing of clinical research. Then there are secondary research companies who collate published information obtained through primary research. 
Pharmacovigilance outsourcing refers to transfer of drug safety processes and functions to a third-party provider. These services are majorly outsourced by small and mid-sized pharmaceutical and biotechnology companies with an aim to save costs, and focus on the company's core activities. Such outsourcing can scale up pharmacovigilance (PV) activities. Pharmaceutical and biotech companies benefit from working with external partners to manage pharmacovigilance activities, thus giving rise to a growing trend of strategic partnering.
The pharmacovigilance outsourcing market is projected to record a significant growth rate over the coming years owing to the increased efficiency and economies of scale. The potential benefits of pharmacovigilance outsourcing could drive substantial benefits for the organization such as increased business model & capacity flexibility, and enhancing on demand access to unique expertise, intellectual property as well as multidisciplinary knowledge.
It also provides improved efficiencies and ROI, outsourcing also provides well-documented cost benefits, it also converts fixed resource costs into variable charges that are workload dependent. Lastly, it lessens the number of resources to manage, recruit, and train.
Increasing number of pharmaceutical companies outsourcing their PV activities to service providers such as contract research organizations (CROs) and business process outsourcing (BPOs) will further spur the pharmacovigilance outsourcing market share.

Global pharmaceutical companies have found India to be a preferred destination for clinical trials because India's clinical research space and opportunities are very attractive. 
Some of the advantages for clinical trials that India has as are as follows:
High degree of compliance to international guidelines such as the International Conference on Harmonisation (ICH) / WHO Good Clinical Practice (ICH-GCP) and the regulations laid down by the US Food and Drug Administration.

Availability of well qualified, English speaking research professionals including physicians.

Ongoing support and cooperation from the government.

Lower cost compared to the west.

Increasing prevalence of illnesses common to both developed and developing countries.

Availability of good infrastructure.

Changes in Patent Laws since January 2005.
Some of the growth drivers responsible for the metamorphosis of Indian clinical research in the recent past are scientific feasibility, medical infrastructure, clinical trial experience, regulations, commercialization potential and cost competitiveness. India's existing favorable regulatory framework and regulations with international standards, increasing awareness of good clinical practice guidelines and its implementation by clinicians are some of the main reasons propelling the growth of clinical research in India.
Why is PV reporting important in the development of drugs?
PV is absolutely crucial during the clinical research phase of drug development to ensure it is safe for distribution, but it is also vital to continuously monitor the drug. Post-market safety monitoring is the only way to get an accurate picture of a drug's safety and ensure adverse events are properly reported for review.
Without Pharmacovigilance, there would be no way to assess the effectiveness of drugs in comparison to their side effects. Pharmacovigilance is designed to protect patients and enable the dissemination of knowledge amongst professionals to minimise the risk of adverse events.
What value do research and reporting partners provide to larger life science products, and data research organisations?
Outsourcing partners work side-by-side with research companies to establish goals and timelines, and with a mutual understanding that makes them an extension of the company.

They have the experience, the skills and specific expertise to carry out extensive research and reporting.

The right cultural fit, or the compatibility and consistency of people and mission, is crucial to collaborative working. It means teamwork, trust, transparency and recurring business opportunities.

They tend to be more focused organizations, and limit their expertise to a specialisation, and dedicate all of their skilled resources to providing quality in that area.

They offer high-quality services, flexibility, and can respond quickly to client needs. They are laser focused on their area of expertise in research and reporting.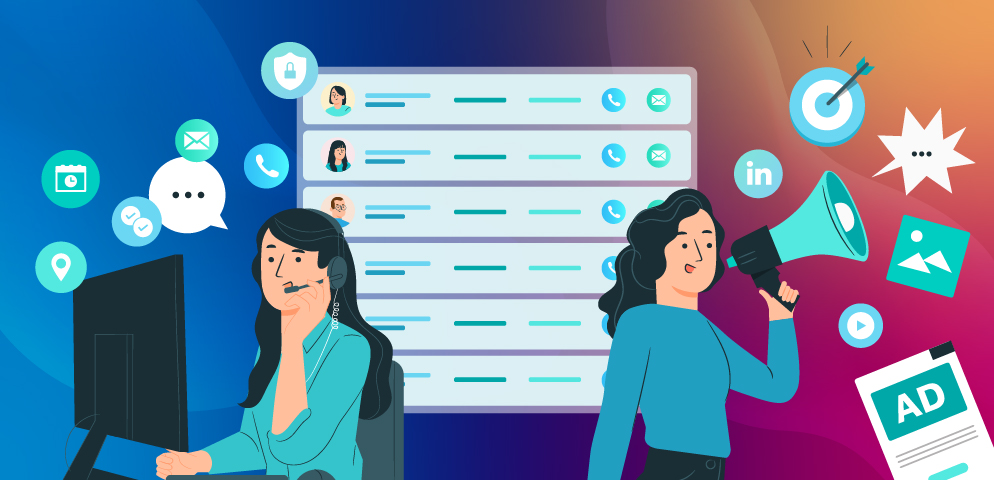 B2B lead lists, or prospect lists, have become an important aspect of businesses in today's economy. By having a targeted list of potential customers, you can focus your efforts and resources on those who are more likely to be interested in your product or service, increasing your chances of success. Some of the major applications of a B2B lead list are cold calling, advertising and email marketing.
Reaching out to new prospects and eventually converting them into customers is directly proportional to a company's growth and increasing revenue; therefore, leveraging a high-quality B2B lead list is beneficial for your marketing and sales teams.
read more