Fuel your Financial information products with Data Reporting, Analytics and Actionable Intelligence
Data Sourcing and Analytics for Financial Data Products
Reporting and Analytics is an important contributor to understanding the financial markets. Investment firms, banks and financial institutions need constant access to actionable intelligence, which is obtained through information products.
Financial data products are a one stop information solution and a convenient repository that gives stakeholders an accurate depiction of a company's finances, including their revenues, expenses, profits, capital, and cash flow. These are formal records that provide in-depth insights into financial information, and are crucial for anyone looking to make informed decisions about their business.
These products need a constant supply of real-time data to continue functioning. This requires efficient mining, validation and integration of private, capital and commodities data. Scalability and the ability to manage large volumes of data from multiple sources is key to the success of such products. Therefore data sourcing and validation plays a pivotal role in the development of financial information products.
About Ascentrik's Support Services in Financial Data Products
Ascentrik Research is a global data support services provider, that specialises in financial data reporting and intelligence as one of its key verticals. Ascentrik outsources our services to organisations that provide Financial Intelligence through Publications, and Content Subscription Platforms, so they can in turn supply knowledge and intelligence to industry professionals, and grow their subscriptions.
We provide you with an Exclusive Team Of Domain Experts, to Support Your In-House R&D Efforts. Our domain experts aggregate, analyse and visualise financial data from multiple published, unpublished, third party and enterprise sources. These are verified and integrated so that meaningful insights and reports can be generated.
Having a specialised research team like Ascentrik working for your organisation, helps source and integrate customised data into your information products. Our bespoke industry reports give you an edge since this information is not accessible to any of your competitors, unlike other reports available online. Our bespoke data and intelligence is customised for your company and helps you rise above your competition.
How we function as an Extension to your team
Our financial dashboards offer dynamic data visualisations like trend spotting and real-time decision-making, which improves the predictive power of financial analysis. With the help of historical metrics and emerging trends, you can make incredibly accurate projections for the future.
Our approach encompasses extensive secondary and primary research, and direct interviews with key market players. Our bespoke industry reports provide analysis and insight that is custom-built for each client. We offer alerts on the latest industry trends, and provide information on stakeholders involved like general and limited partners (GP/LP). We provide a comprehensive coverage of various asset classes within the private and public markets.
We provide investment research and develop financial statements for analysing and reporting to customers and investors.
Ascentrik identifies emerging Market Trends that empower you to take advantage of market opportunities. We research Mergers and Acquisitions, Buyouts, New IPO Listings, Investments etc. in multiple industries. We conduct Sector analysis, SWOT analysis and Competition research. We have significant in-house expertise which enables us to conduct comprehensive financial research for clients across the metals, mining and industrial mineral industries. We specialise in 'hard-to-find' information, thanks to established knowledge of the markets we serve.
Thus we work as an extension to your team, to aid your research efforts, so you can grow and strengthen your subscriber base.
Benefit of Outsourcing to Ascentrik-
For a large research organisation, handling the complete research process in-house, is very time and resource intensive, hence they need an external team of researchers supporting them.
Outsourcing your financial data reporting and analytics to a team of experts helps you increase efficiency, reduce costs, and enable scalability of your products. You need not worry about recruiting training and managing your staff of researchers. Our domain experts have multilingual capabilities and have worked with companies across the globe.
With our data powering your private and public equity information products your subscribers can have complete access to data, analytics and actionable insights, that will result in quicker decision making and business growth.
This will result in a powerful combination of Ascentrik's most accurate private, capital and commodities market data, combined with your own technology platform.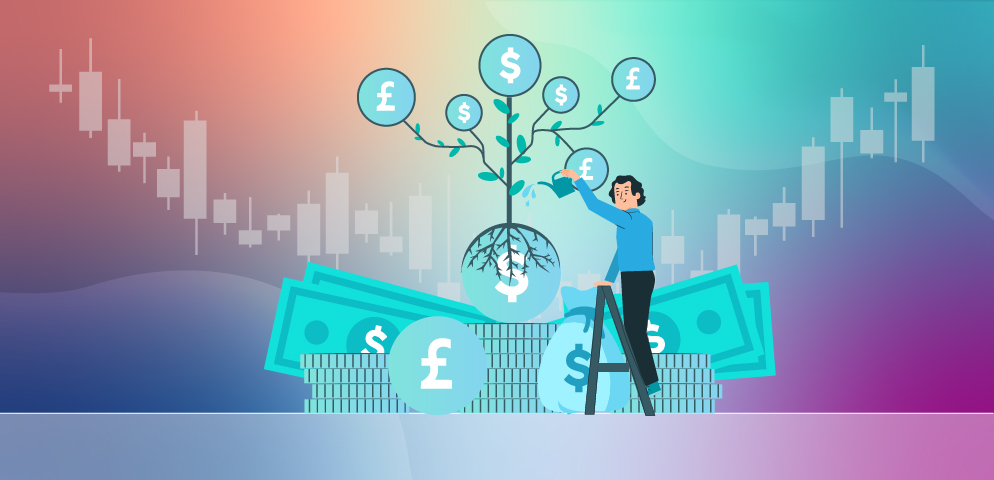 [dsm_perspective_image src="https://www.ascentrik.com/wp-content/uploads/2022/03/feb-blog-2.jpg" alt="The Impact of Data Cleansing and Validation on your Marketing Efforts" title_text="Role of Equity Research and Reporting in Financial Markets" align="center"...
read more