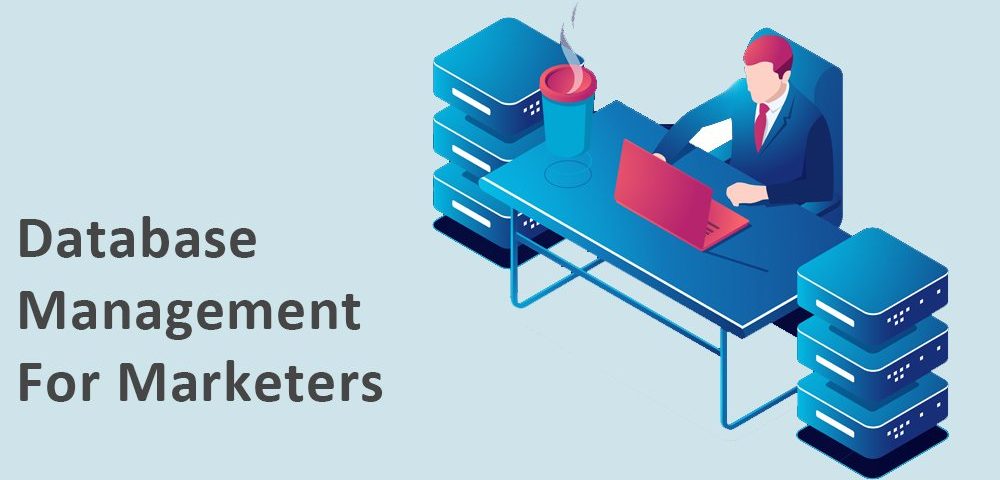 How can Customer Databases be used Effectively by Marketers?
Most b2b companies have a database of their current and potential customers, that typically contains firmographic information of customers and prospects like company email addresses, job titles, company size, estimated annual revenue, SIC and NAICS codes, technology stack, LinkedIn profiles, etc.
This helps the customer support team understand customers' needs and offer personalized communications that address these needs. It also enables the marketing and sales teams to reach out to the right target audience, with relevant messaging, at the right time.
The primary goal of database marketing is to use data to create relevant messages and meaningful experiences for your target audience. Technology enables us to gain real-time business intelligence, by tracking customer and website visitor behavior. The combination of CRM, content management, and business intelligence tools, enables direct marketing or delivery of personalized information.
These databases allow for customer segmentation, prioritizing most valuable accounts, ability to predict customer behavior, increased customer retention by building relationships, and intelligence for promotional and marketing campaigns. Segmenting customers ensures that the correct person receives the most appropriate message. It is also far more cost-effective. This is particularly effective when sending emails, as you are not wasting money sending catalogs or communications to those who are unlikely to respond.
This enables marketers to nurture prospective customers, by communicating with them and offering valuable content at the right time, which helps in identifying and resolving problems, providing value, and building a relationship of trust between the visitor and brand, which eventually promotes conversion. Marketers can deliver targeted, personalized messages to buyers that support and move them along the purchasing process in a natural way.
Challenges Faced and How to Solve them
Data decay – This is an inevitable consequence of database marketing. It happens whenever leads switch jobs, get a new email address, move to a new address, earn a promotion, start a business, or when they undergo virtually any status change. Business data in a well-managed marketing database decays at about 2 to 3% each month, depending on the volatility of your industry, unless steps are taken to keep it current, like cleansing, validating, de-duping, etc.
Cost of Maintenance – Maintaining a database can become expensive when a company lacks the ability to extract value from it. The more subscribers you get, the higher your monthly bill. So collecting too much data without an implementation strategy may end up costing more money than it brings in. That's why you need to analyze and refine your data sets so that only the most accurate data feeds your marketing efforts.
Data without Insight – The key to effective database marketing is deriving insight from data. Many companies run the risk of having too much data but very less intelligence. Solving this requires the implementation of an insight-driven model, that facilitates the analysis and interpretation of data. Customers, subscribers, and visitors can be divided into groups based on their behaviors, and predictive models can be developed to anticipate their needs and market to them.
After carrying out the marketing campaign, the next step is measuring the success of your campaign. Questions like, How engaged were your contacts? How much time did they spend on your website pages? Did they interact with your content through downloads, form submissions, etc?
If there was little or no engagement, you might want to ensure your contact information in your database is correct. If your data is incorrect, a data validation solution may be the answer.
Database marketing software allows you to personalize your messages and track how well your campaigns are performing. You can check engagement metrics, such as when people from specific companies open your emails or visit your website. Then you can tag or score those accounts in order of importance.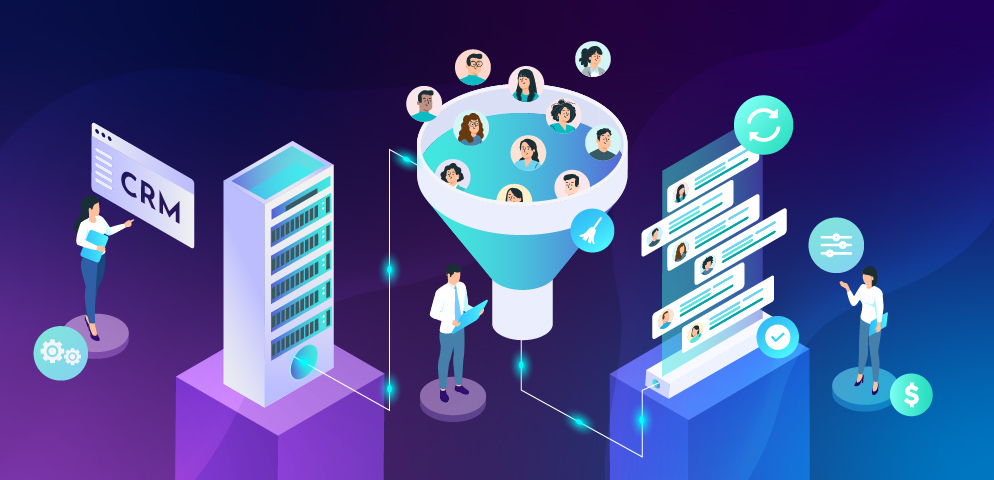 B2B Data validation and enrichment is the practice of refining your existing CRM database by eliminating redundant and unwanted contact information and appending additional data points to your prospects' records like phone numbers, industry, size of the company, designation, etc. It is one of the most beneficial practices for both your marketing and sales teams.
Refreshing your email list can be seen as an ongoing process during your marketing campaigns, as it allows you to source highly qualified leads, which enables targeting the right person with the right message. It can help your sales team with customer segmentation and lead scoring, allowing them to create personas for your prospects and craft a personalised sales pitch, improving the chances of converting them into customers.
But what is the most profitable method to get this highly valuable task done? Is it software tools for automated data enrichment or tools enhanced with data research by a team of experts? Find out the benefits of both in the article below.
read more