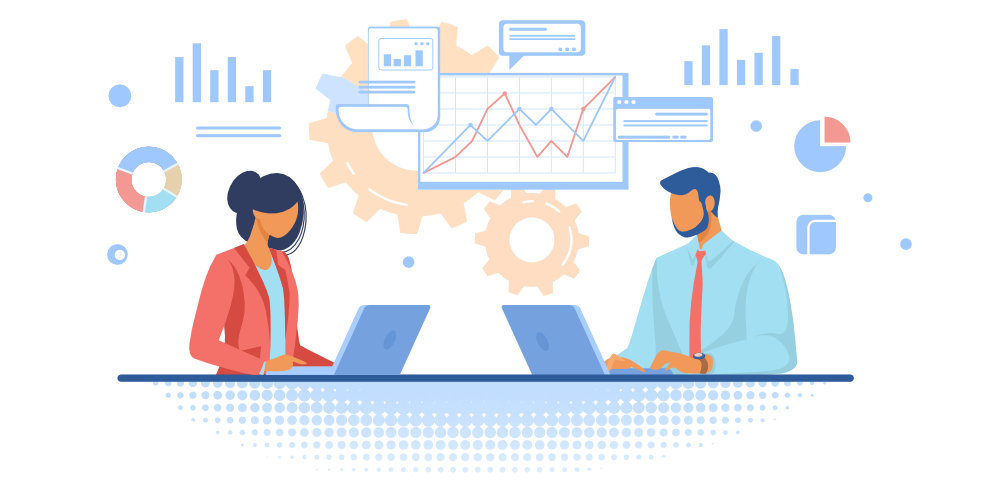 A Cost-Effective Strategy for Lead Generation and Email Campaigns within a Constrained Marketing Budget
The year 2020 is seeing a change in the spending behavior of organizations, in order to avert losses and stay in business. In a crisis situation, the first budget to be affected is marketing.
How is this going to affect lead generation for marketers, and what should marketing departments consider while preparing for their campaigns?
Cancellation Of Trade Shows
The cancellation of business events is inevitable and will lead to a lack of in-person meetings, lead generation, and sales. Since these meetings are very effective for driving conversions, b2b marketers will be exploring more digital marketing to make up for this loss.
On the one hand, marketers will be compelled to rely on online means, while on the other, marketing spend will most likely be reduced in many organizations. The business slowdown will lead to higher performance expectations from marketers, but on a lower budget.
This emphasizes the need to focus on cost-effective ways to drive business growth through digital means.
A Cost-Effective Strategy for Lead Generation
We can already see that people are engaging more than before, with online content including spending time on sites like LinkedIn. This is the best time for marketers to get the attention of their prospective audience. Ads and emails need to be targeted at the right audience. Hence b2b companies need to focus on vendors providing better resources i.e. better quality and accuracy.
Only when marketers and data officers have confidence in the data they acquire, can they justify marketing spend and expect high click-through rates and returns from their campaigns.
Building Accurate Databases
It is imperative to use smaller budgets wisely. Downloading standard online databases may be quick but comes with the risk of inaccuracy. Allocating your budget for Custom Research ensures you get exactly the data you need for each campaign.
That is why it is so important to make sure you have got the right data, to begin with. More bounced emails mean a higher cost of contact data. Here is where marketers can work cost-effectively, within limited budgets, and focus on buying data that doesn't come with an additional price tag of inaccuracy.