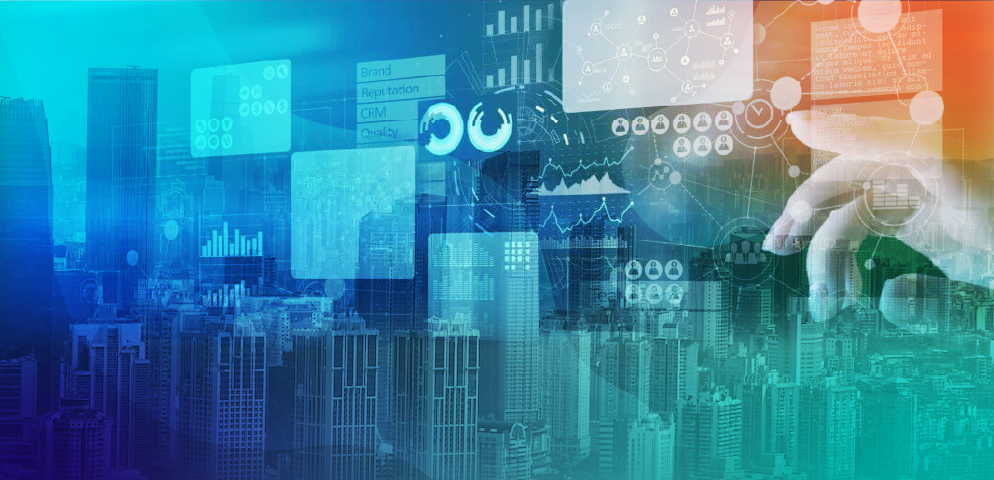 Effective use of B2B Data in IT, Real Estate and Retail
What is Business Intelligence?
Business intelligence (BI) is an information delivery and analysis process that is technology-driven and aids leaders, managers, and employees in making strategic business choices. Competitive intelligence, market intelligence, trend analysis, SWOT analysis, corporate intelligence, and sectorial intelligence are just a few of the different categories that business intelligence can be categorised under. On the basis of the target market's current situation, business intelligence can assist an organisation in making better judgments.
Advantages of Business intelligence
Market trends & actionable insights

Measuring the KPIs based on previous data

Identify patterns and trends within large datasets

Spot business problems that need to be addressed

Data-driven business decisions

Gain a competitive advantage through actionable intelligence

Eliminate guesswork

Discover new markets and business possibilities
Let's look at how BI impacts and provides essential solutions to 3 major industries of IT, Real Estate and the Retail Industry
The IT Industry –
The information technology (IT) sector is one of the fastest growing and most competitive industries. Growing competition, ever changing trends, and innovation in technology have become major obstacles for an industry that is worth trillions of dollars. Therefore, good business intelligence provides an organisation with a substantial stand point to stay relevant and always help the company, enter a new market and avail new opportunities. 
Business intelligence can be integrated into an organisation's pre-existing data architecture. The best BI solutions will have no issues merging up with an already existing data warehouse. Another major advantage that business intelligence can provide is the solution of scalability. Business intelligence can help organisations make informed data driven decisions, that results in a better ROI and helps to increase revenues, ultimately resulting in scalability.
Real Estate Industry –
The real estate industry is concerned with the sale of properties such as land and buildings, and these markets are volatile and can alter at any time. Nothing is definite, and current trends ultimately determine whether sales and deals succeed or fail. When used in the commercial real estate market, business intelligence solutions can provide investors with the assistance they require to maximise profit while minimising risk. 
Business intelligence also helps investors, developers and real estate stakeholders to pick out important trends, obtain reliable analytics figures on lifestyle KPIs and generate up-to-date reports that take into account new changes to a property's surrounding environment. Business intelligence can process, sort, and integrate these data streams into actionable insights so investors can more effectively manage their portfolios.
Retail Industry –
In a fast paced environment, the demands and needs of consumers are at their peak. The retail industry is a very competitive market where the market trends in such a fickle industry keep on changing. As a result, retailers are unable to sustain growth and increase revenues and margins. Therefore, good business intelligence provides these organisations an opportunity to flourish and grow in such a competitive market. 
Business intelligence helps retail organisations understand the current market dynamics and address unforeseen challenges. It allows the industry to track manufacturing, distribution, supply chain, logistics, and measure key performance indicators depending on the activity type, strategy, and business proposal. Business Intelligence also helps in understanding the competitors' moves and helps the organisation with better customer segmentation, audience targeting, marketing, advertising and eventually sales increase, resulting in an upward trend in revenue and profitability.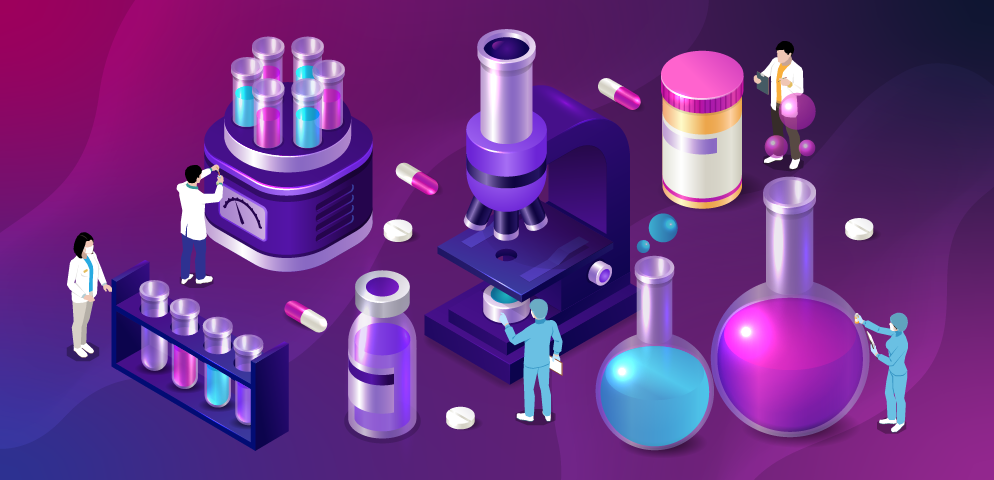 [dsm_perspective_image src="https://www.ascentrik.com/wp-content/uploads/2022/06/may-blog.png" alt="The Impact of Data Cleansing and Validation on your Marketing Efforts" title_text="Developments in the Pharma and Biotech Industry" align="center" force_fullwidth="on"...
read more