For a Leading Media
and
Publishing Company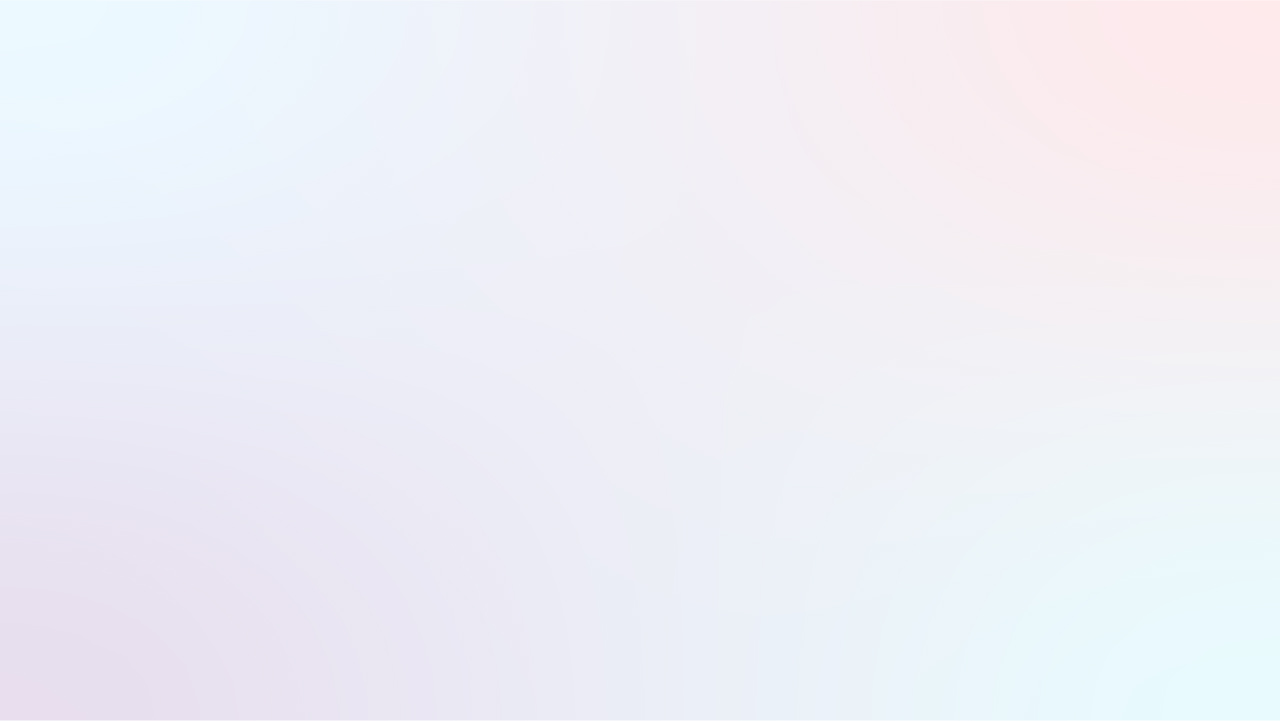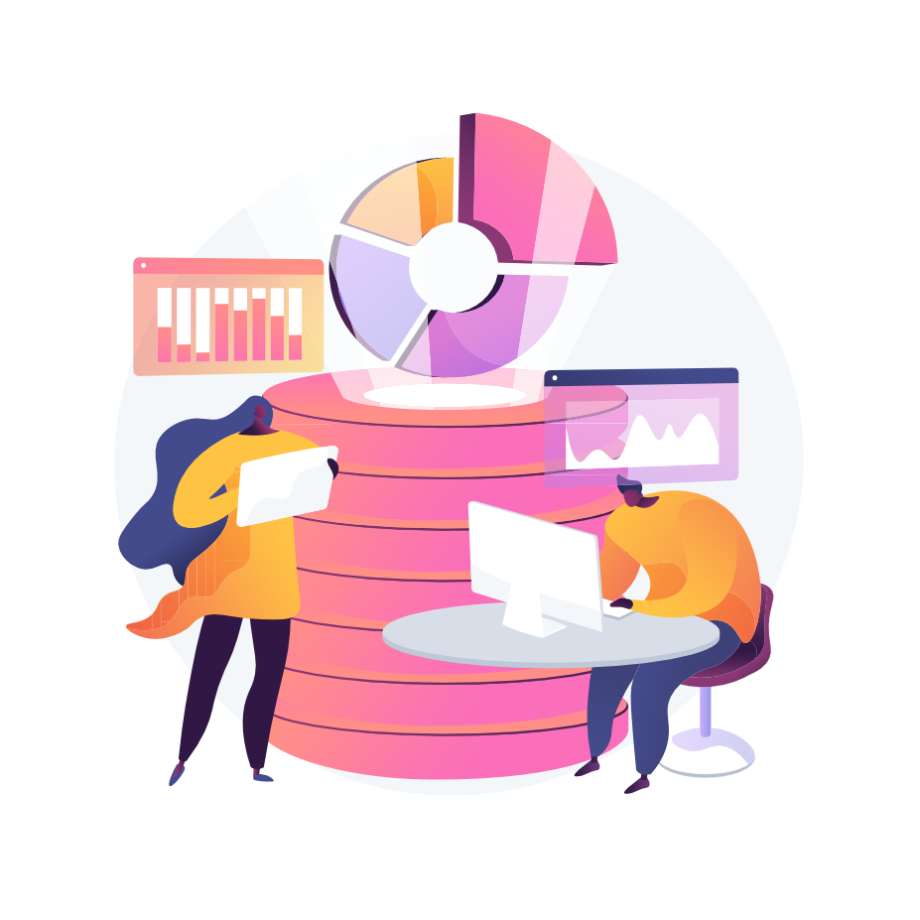 Company
UK's leading media and publishing organisation.


5 million records in their CRM database for Cleaning, Validation and Enrichment.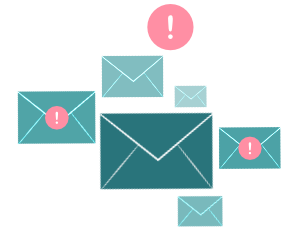 Large number of email bounces because of inaccurate email addresses.
Lots of irrelevant staff names.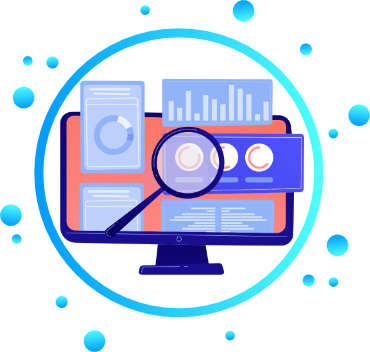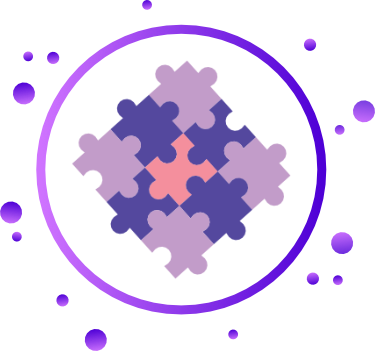 Data Sourcing, Validation and Appending Missing Records
Data Segmentation based on niche targets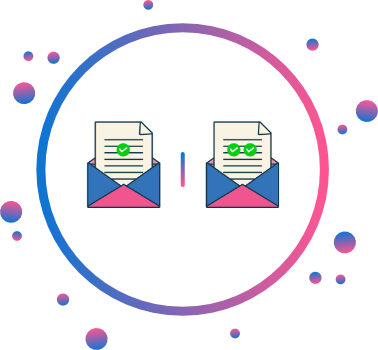 Single and Double opt-in Consent. 250k new profiles added monthly Replacements for stale contacts Existing profiles enriched with new data points Intelligence given like which company the staff has moved to, revenue turnover etc.