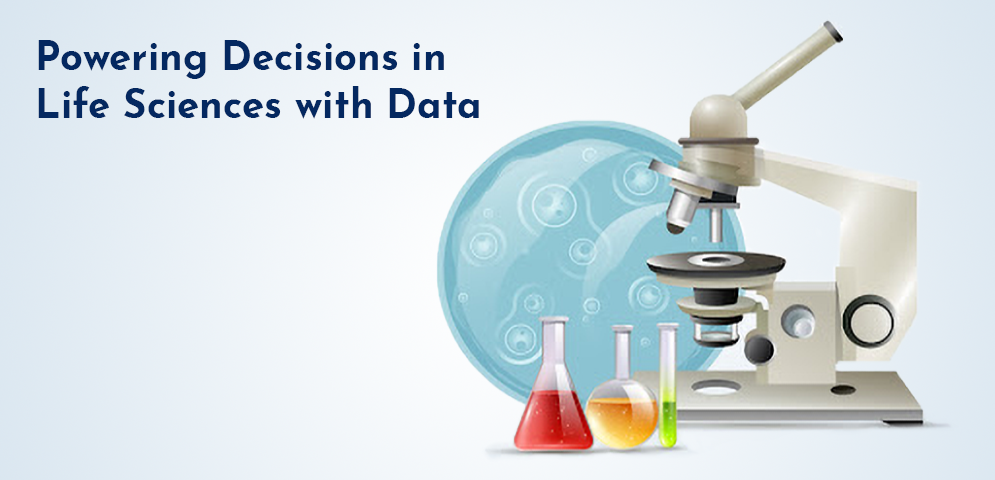 Technology and the Future of Life Science Innovation
Advances in AI and machine learning are bringing us to a new stage of technological progress and innovation in the fields of pharma, healthcare, and life science research. Big data and intelligence are helping scientists and researchers develop breakthrough treatments faster, and at a much lower cost. This will bring about an overall change in the modern healthcare system.
An important observation in this phase is that the life sciences industry is faced with an overwhelming amount of data. Scientists estimate there will be as many as 2 billion human genomes sequenced by 2050. It is estimated that the amount of healthcare data will double every 73 days by 2025. Jack Schmidt, director, life science industry practice, Deloitte, noted that "data is the new currency of life sciences innovation. From sequencing the genome to precision in personalized medicine to using technologies like artificial intelligence and machine learning to speed diagnostics…it's truly revolutionary."
This is creating a strong knowledge base for discovery and innovation, besides adding to opportunities in this field. But the utilization of these opportunities depends on researchers' ability to access key data sets faster and more efficiently. There is a need to analyze this unstructured data into actionable insights so that it helps researchers and scientists develop treatments. Only then will this data proliferation help in decision making.
The need to accurately and rapidly identify data that is relevant has been challenging for life science professionals. In the past years, effective drug discovery for life science firms has been hampered by poor data access and data quality issues.
The good news is, data-as-a-service companies, and life science firms can partner to help make this data more accessible for researchers, which could result in new drugs and cures delivered faster. Firms will be able to quickly access information when and where it's needed most, and in a format that's structured and actionable.
Clinical trials are the bedrock that supports the development of new treatments and products, and more data will only make them stronger. Secondly, medical writing, like regulatory as well as educational material and clinical research documents, are quite critical to pharma operations because regulatory agencies have adopted more elaborate review measures that require substantial documentation.
Life science firms can rely on strategic long-term partnerships with data service firms for data research, medical writing, and insights to gain access to a deep database of patient claims data, and intelligence to make better decisions. This will not only help in clinical trials but also in launching products, streamline the supply chain, and improve time-to-market.
Maintaining close relationships with vendors will be critical for compliant operations, because an oversight may cost pharma companies their reputation.
Better data, analytics, and identification of trends and insights will help make better decisions regarding drug development. Big data and life sciences need to come together to speed up the pace of innovation. They can do this by removing barriers to collaboration and promoting the exchange of ideas and information. This will help pharma companies leverage real-world data and advanced analytics to enable and accelerate insights for R&D, Sales, and Marketing. Achieving this will create a whole host of benefits, not only for industry leaders in medicine but also for end-users and patients.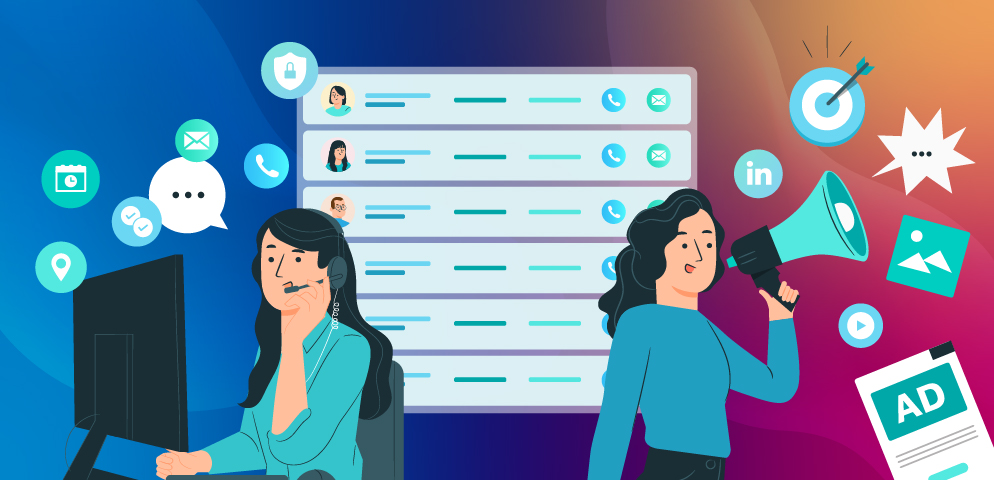 B2B lead lists, or prospect lists, have become an important aspect of businesses in today's economy. By having a targeted list of potential customers, you can focus your efforts and resources on those who are more likely to be interested in your product or service, increasing your chances of success. Some of the major applications of a B2B lead list are cold calling, advertising and email marketing.
Reaching out to new prospects and eventually converting them into customers is directly proportional to a company's growth and increasing revenue; therefore, leveraging a high-quality B2B lead list is beneficial for your marketing and sales teams.
read more