All Associated Services To Maintain The Perfect Contact Database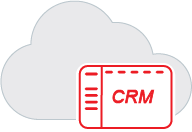 Managing all the data which is available on the client"s CRM and channelizing the data to the relevant departments.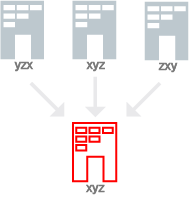 Company Name Standardisation
Help in standardizing a group of company names to one unique name which will be easier for the research team to source a variety of contacts from various specialties.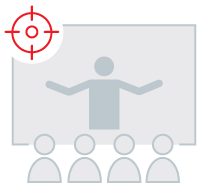 Assist the client in tracking the ongoing & future events of competitor companies & accordingly plan the events & data to be researched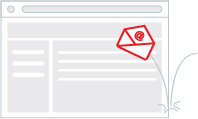 Keep track of all bounced emails and ensure that the contact is replaced by the appropriate one, which can be approached, thus ensuring all time cleaner database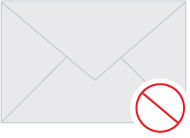 Keeping a track of all the emails which indicate "Unsubscribe" and ensuring that the same contact/company is not contacted again in the future.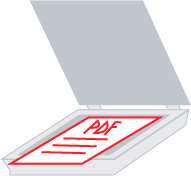 Keeping a record of hard copies of returned mails/pdf documents and ensure that they reach the client's end so that they can decide upon the further course of action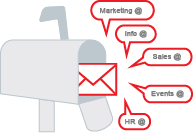 Tracking and rerouting all the communication on the client's end of email inbox such as thus saving numerous hours of the client's marketing/sales team