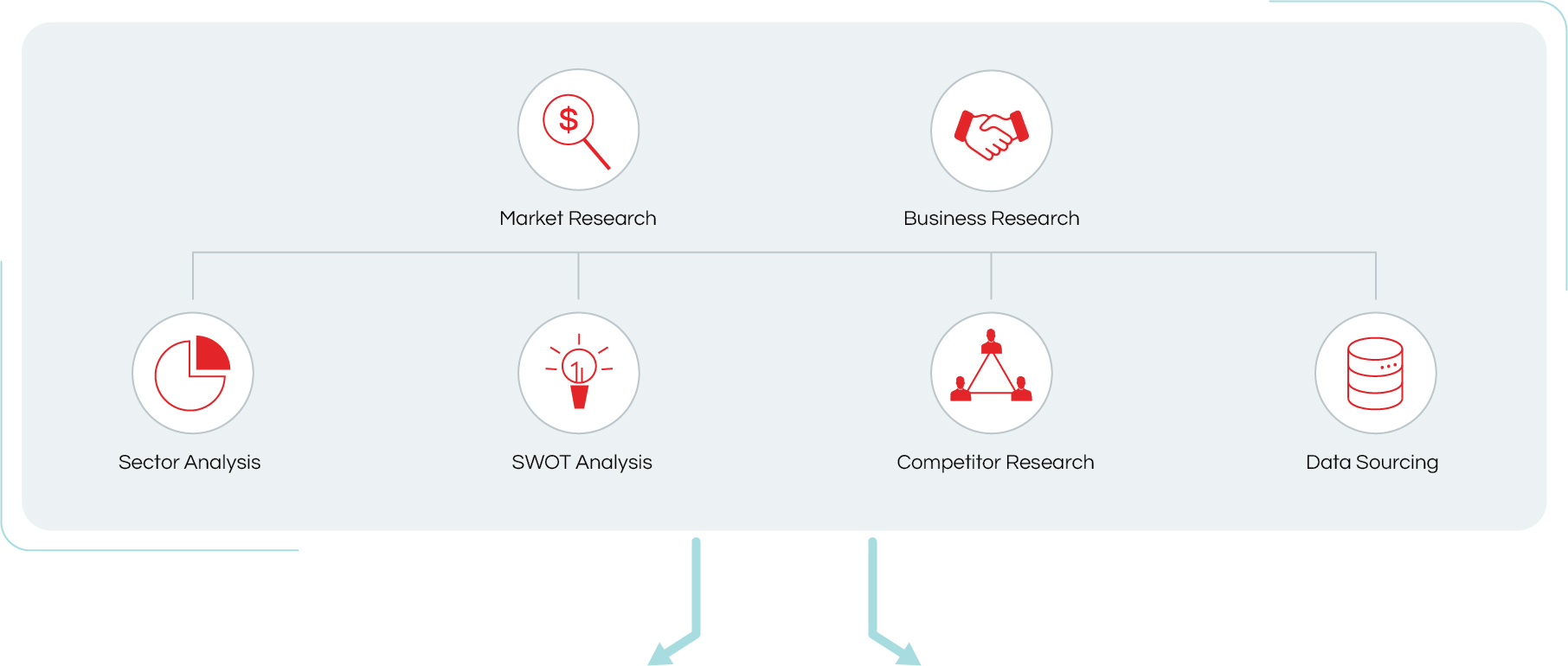 Our research is carried out using both Primary and Secondary methods, to ensure it is unique and tailored to every individual client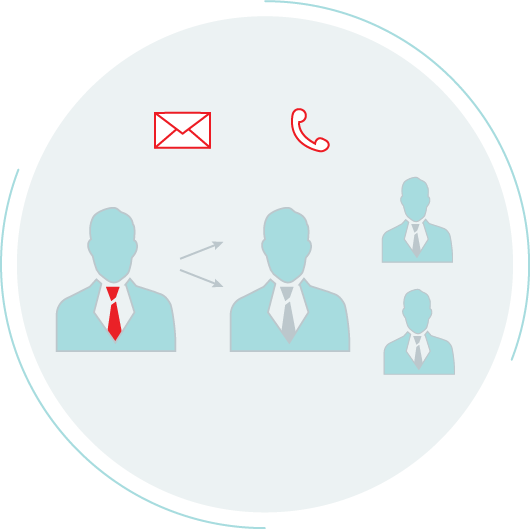 \ Interaction with top players in private markets through email and CAT calling.
Daily Interaction with C-level executives, at Fortune 500 companies regarding their current performance, transactions in niche markets, and their future launches.
\ We research the most complex information such as various Industry Market Reports, SEC Filings, Form 990, Intensive Capital and Private Market Data.
\ We interpret industry-specific market intelligence data such as financial details, emerging market trends, as well as the key decision-makers in the industry.
Data sourced from Annual Reports, Databases, Industry Commerce Sites, Country Departmental Sources, etc.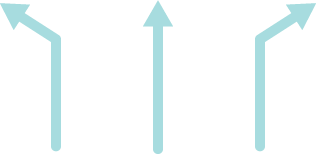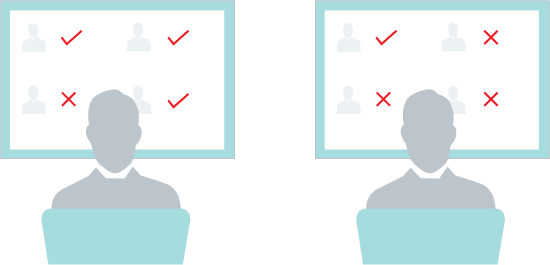 Quality Assurance Team integrated into each production unit for:
\ Random Monitoring
\ Batch Testing (Historical Data)
\ Live Quality Control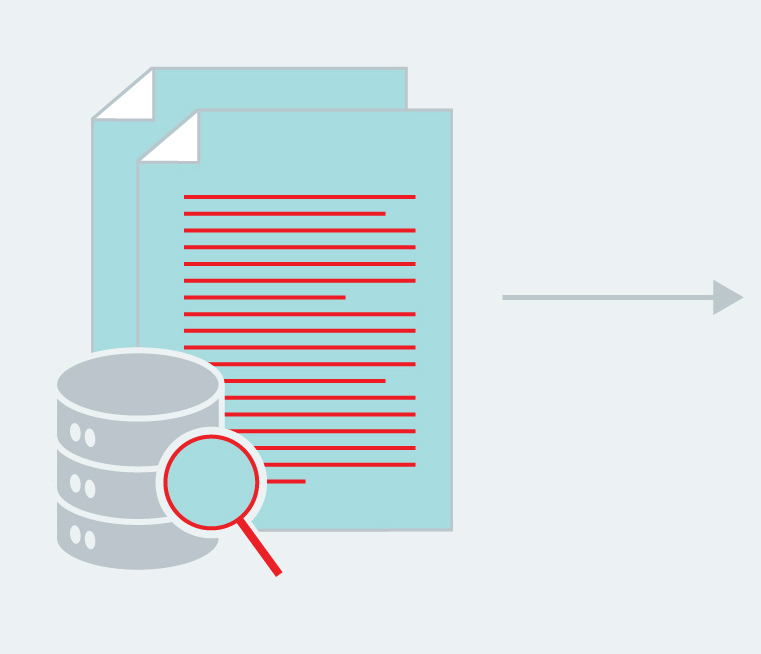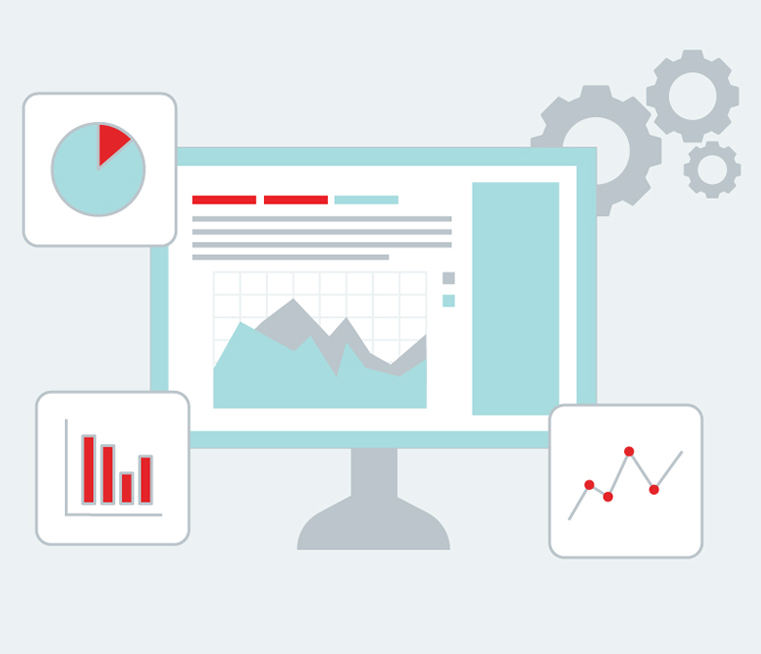 We turn the data obtained through research, into meaningful information. We then interpret and visualise this information into meaningful charts and graphs, to represent trends and reports. We deliver detailed reports to clients with very specific requirements like financial turnover, earnings per share, stock ratios, what a company does, its subsidiaries, stock exchange they trade on etc. The team also has vast experience in writing newsletters, content etc.
Dedicated teams to ensure subject matter expertise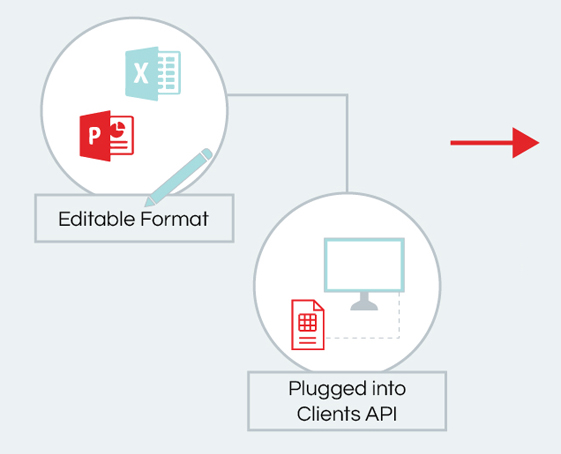 Deliver as per client's format and structure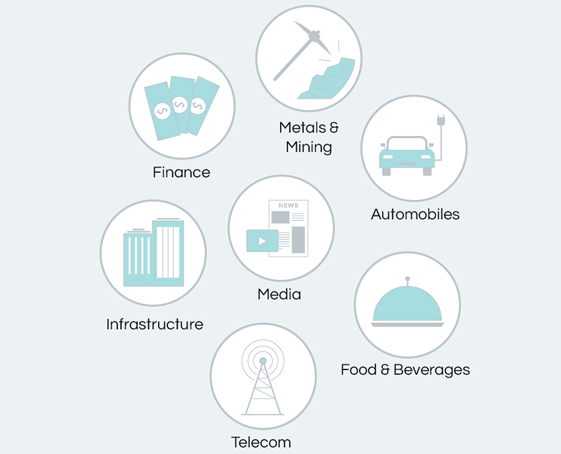 Complex reports on various industries