World's Largest Companies Trust us for Custom Data Research
Lead Lists, Email Databases, CRM Management, Market and Competitor Insights
We provide end-to-end data research, analytics, and insight that empowers your marketing and sales, and fuels business growth. We work as your full time research partners, sourcing custom contact and company data, as per your unique needs.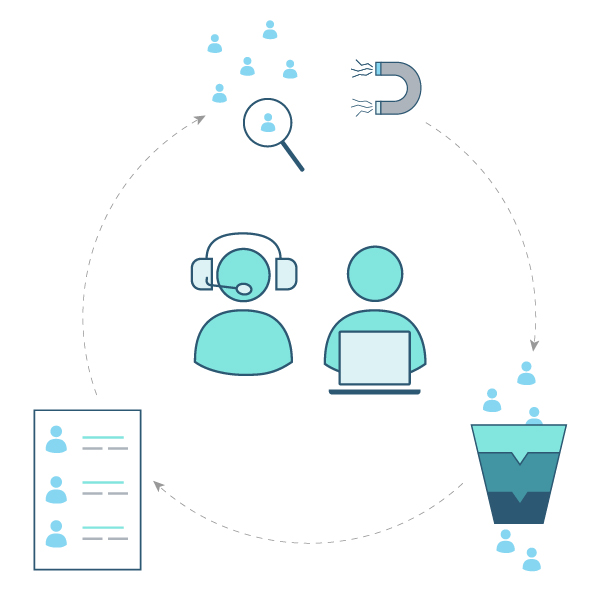 Data For Marketing/Sales and IT Managers
We help your marketing and sales teams increase conversion rates, by providing an accurate email database of leads for any job title, function, or location. We provide 100% List Management Accuracy.
Get the most relevant b2b marketing and sales leads. Our contact and company lists are customized based on your niche targets, to perfectly match your desired market specification.
Regular data validation services to identify and discard duplicates and irrelevant data by direct updation of your CRM. We provide data enrichment and help you keep your business information up-to-date online.
Data For Business Managers
Business Data and Insights
With our relevant and timely data and insights, we help large organizations in strategic business decision-making, evaluating risks, and recognizing opportunities. Our actionable data and insights help in the growth of a startup, mid-sized company, or a large conglomerate.
We source and mine b2b lead data through primary and secondary research methods, using email, CAT calling and internet databases, industry reports, etc.
Data For Managers In Events and Publishing
We have strong expertise in sourcing Delegate, Speaker, Sponsor, Exhibitor lists for your b2b events, and also track your competitor's events.
We Are A Global Data Provider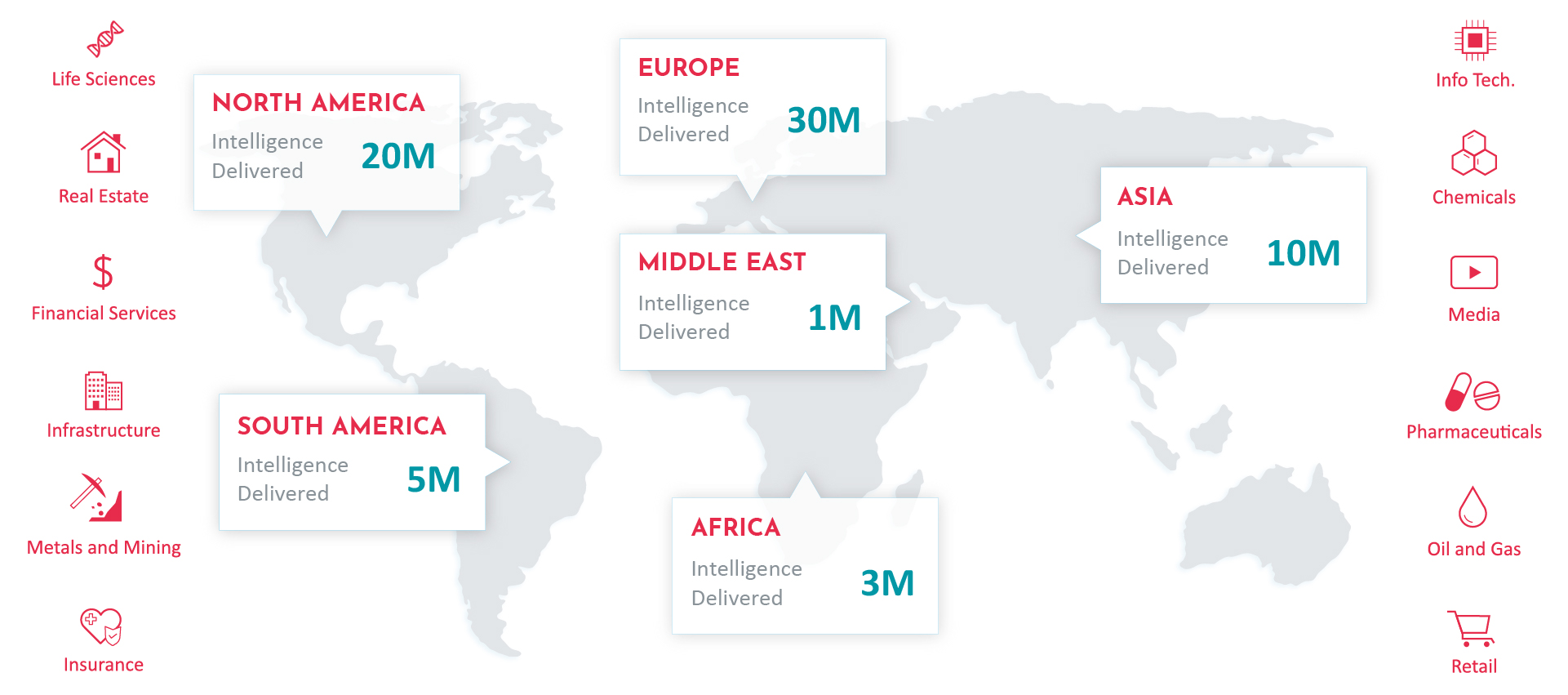 There are lots of other companies offering the same services as yourselves, some of which we have parterned with in the past, but we have found you to be very pleasant and easy to work with and the quality of work is high – which is why we wanted to partner with Ascentrik.
Managing Director
World's Leading B2B Conference Company

Ascentrik has done a wonderful job in providing data in such a quick time and yet keeping the quality intact. Please thank the team on our behalf, looking to send more data very soon. Keep up the good work.
Managing Director
Leading B2B Directory Services Provider

I just wanted to say I am really happy with the turnaround rate for the lists. The quantity of the lists coming back quickly is really appreciated and the quality of the data is good – thank you
Database Manager
Market Leader in Renewable Energy Conferences

The communication process that you have going on is excellent, so keep it up! I am very happy with the way that you raise issues with me and the intricacy to which you explain them.
Senior Research Analyst
Leading Financial Media Group

The data file looked really good and was easy to prepare for import. The team has done a very impressive work. Please thank the team from me. I am happy to continue working with Ascentrik.
Database Manager
Leading Research Company

Since we are happy with the quality and efforts, we are very confident that we can move at an on-going contract and start working on our live database.
Database Director
Leading Publishing House

Frequently Asked Questions
How do we ensure strict privacy with the client's data?
We are 100% GDPR compliant, and ensure your data is always private and confidential. Our research and data is built from the ground up, for each new client. Your data is not stored in a common, downloadable database.
How do we ensure you pay only for what you use, and how can you get 100% returns from the contact list you have purchased?
If a contact changes his job, or in the unlikely situation that an email bounces, we replace it for you, with a valid one. So you pay only for successful contacts.
Why should you rely on our data?
We conduct Primary and Secondary research, through interaction with C-level executives at Fortune 500 companies, regarding their current performance, transactions in niche markets, and future launches.

We source data from annual reports, databases, industry commerce sites, country departmental sources, etc. We research the most complex information such as various industry market reports, SEC filings, form 990, capital, and private market data.
How do we validate our data?
We conduct Research Triangulation, a method used by custom research companies. We use more than one method to collect data on the same topic, by testing validity through the convergence of information from different sources. This research strategy uses multiple sources, multiple methods, and even multiple investigators to develop a comprehensive understanding and to capture different dimensions of the same phenomenon.
Do let us know if you have any more queries
What Goes Into Our Research
| | | | | |
| --- | --- | --- | --- | --- |
| Web Research | Email Validate | Phone Research | Data Standardize | CRM Services |
What Goes Into Our Research
| | | |
| --- | --- | --- |
| Web Research | Email Validate | Phone Research |
| | |
| --- | --- |
| Data Standardize | CRM Services |
Our 100% List Management Accuracy Guarantee ensures that every marketing dollar you spend is targeted at the right person. No matter how niche the target is, we can build custom lists to match your desired market specifications.
Effective use of marketing budget
Data that offers you the highest ROI