Delegate, Sponsor, Speaker Lists for Events
Contact Lists, Competitor Insights, Sales, and Followups
The primary concern for most event managers is the key market information they miss in the absence of an end-to-end research team. We solve this problem by identifying the right contacts and verifying them, so you know exactly whom to target.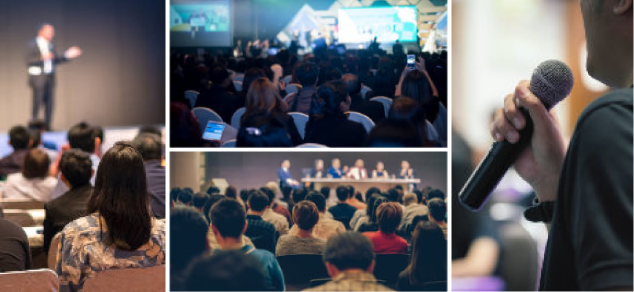 An End-to-End Data Research Partner for Event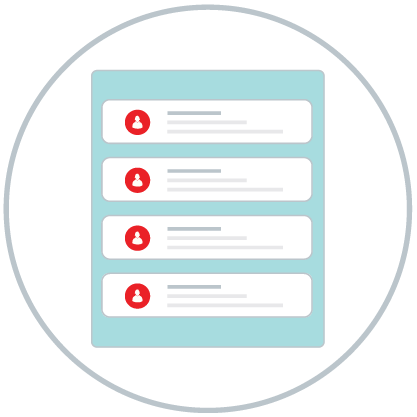 Ascentrik gives you the most relevant attendees, speakers, and sponsors on your list with customized market Research, Data, and Insight.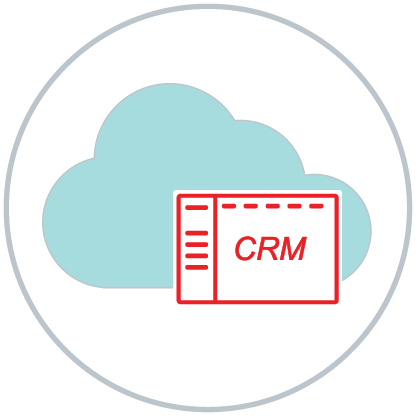 Ascentrik also updates the contact information in a company's CRM. We provide regular data refreshment which helps you identify duplicates and irrelevant data and discard it, by direct updation of your CRM.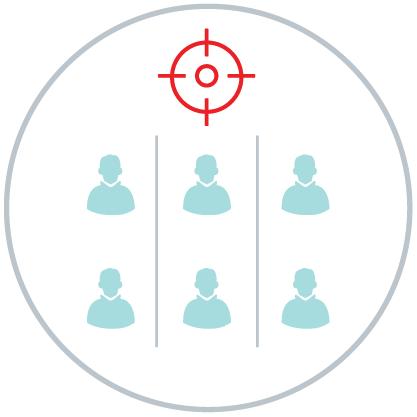 We help you determine the true size of your potential audience, so you can determine the appropriate level of investment. Rather than traditional contact research projects, we identify the entire potential sources and then move onto contact data research post client approval.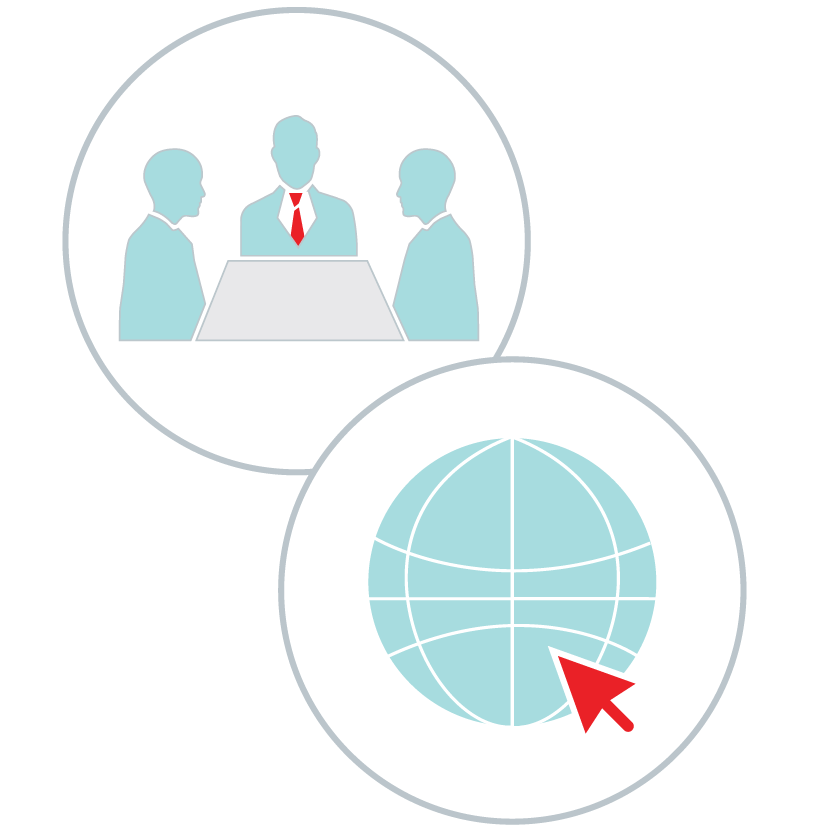 We give you a 360 degree understanding of your potential attendees, speakers, and sponsors through Primary (direct contact and interaction) and Secondary (internet-based) research processes.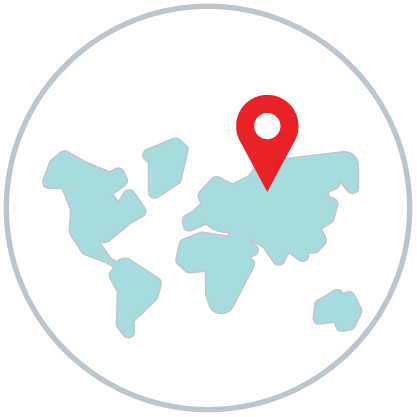 Our market as well as competition research will help you in the planning stage with finalizing a budget, selecting a venue, securing sponsorship, promoting, and marketing your event.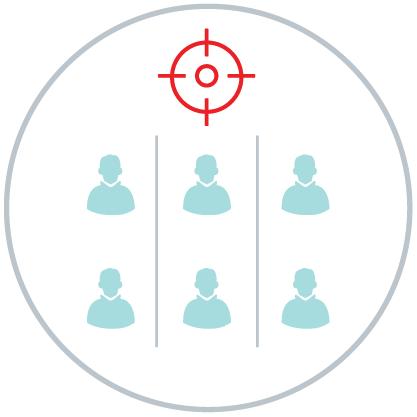 Our research focuses on a variety of industries and geographical locations, thanks to our robust team of domain experts.
We conduct company-level research and build a database of attendees, speakers, sponsors, etc.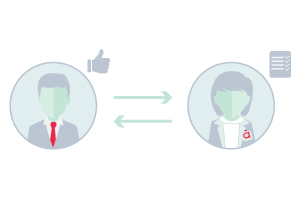 We share these insights with the client for approval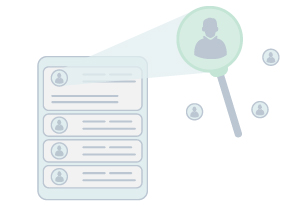 Post-approval, we identify the right contacts for your event, and validate them, to make sure our database and insights are 100% relevant.
Frequently Asked Questions
How do we ensure strict privacy with the client's data?
We are 100% GDPR compliant, and ensure your data is always private and confidential. Our research and data is built from the ground up, for each new client. Your data is not stored in a common, downloadable database.
How do we ensure you pay only for what you use, and how can you get 100% returns from the contact list you have purchased?
If a contact changes his job, or in the unlikely situation that an email bounces, we replace it for you, with a valid one. So you pay only for successful contacts.
Why should you rely on our data?
We conduct Primary and Secondary research, through interaction with C-level executives at Fortune 500 companies, regarding their current performance, transactions in niche markets, and future launches.

We source data from annual reports, databases, industry commerce sites, country departmental sources, etc. We research the most complex information such as various industry market reports, SEC filings, form 990, capital, and private market data.
How do we validate our data?
We conduct Research Triangulation, a method used by custom research companies. We use more than one method to collect data on the same topic, by testing validity through the convergence of information from different sources. This research strategy uses multiple sources, multiple methods, and even multiple investigators to develop a comprehensive understanding and to capture different dimensions of the same phenomenon.
Ascentrik specializes in Custom List services based on your target criteria. No matter how niche the target is, we can build custom lists to match your desired market specifications. Our 100% List Management Accuracy Guarantee ensures that every marketing dollar you spend is targeted at the right person.
See how our data can give you the highest ROI