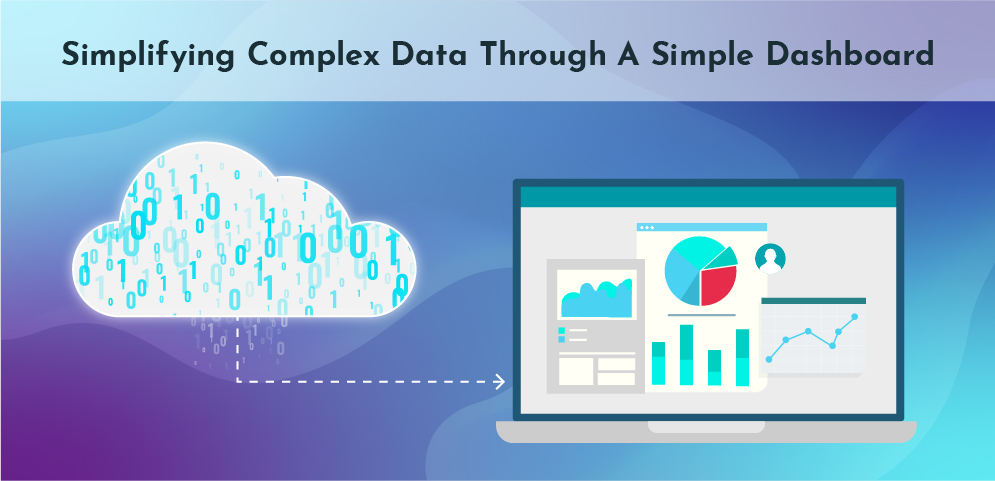 Leveraging Business Intelligence through Reporting and Analytics
If yours is an organization that relies on business intelligence and market research data, you will need to understand the valuable role reporting and analytics plays in the effective use of business intelligence.
Every b2b organization needs to make use of data effectively, to ensure continuous growth. Most companies have a system in place for sourcing data, storing it, and turning it into actionable intelligence and insight. This is done through an in-house CRM system or is outsourced from a data research provider. Either way, for your organization's data to be effectively put to use, various departments need to understand and incorporate this data into their respective pipelines. This can be done best with the help of accurate reporting and analytics.
Creating reports and analyzing your acquired data, increases efficiency in decision making on the both operational and strategic level, increases productivity within the organization, helps in developing a competitive advantage in the market, and most importantly makes effective use of market and customer-related data, which is one of the biggest assets of a company.
The data generated through research cannot be simply presented in a spreadsheet.
When vast databases of figures and statistics are visualised meaningfully, this data becomes very powerful. It can also be converted into a business intelligence dashboard, that can be updated and monitored at all times. In just a few clicks, all the information needed by various departments and company stakeholders can be easily available to them.
Reporting is the presentation of data in an easily understandable manner. Using various tools like charts, graphs, and dashboards, information is segregated, classified, and compared. It is meant to be very visual, to facilitate comprehension.
A data report is a tool used to evaluate past, present, and future business information, with a simultaneous view of a company's overall performance. These reports serve not just specialized analysts but are meant for employees of various departments, to help them interpret complex data, quickly.
Earlier data was presented in the form of pdf's, PowerPoint presentations, and lengthy tables and spreadsheets, which couldn't offer meaning at a glance, or predictive insight. Today reporting involves visually representing and segregating information into a dashboard for quick and easy access in real-time.
Analysis interprets information and turns it into insight, telling you what you can do with your data and how to put it to use. It asks questions related to your business problems and tries to find solutions. A good analysis suggests the way forward and what action needs to be taken by the organization. What is most valuable is the predictions that can be made.
When a company engages in data research for marketing, sales, product development, or various business purposes, it is the analysis of your research findings that prove the true value of data that is researched for you.
These reports and analytics can be plugged directly into your CRM or BI software, so you can access them at all times, thus making data research available in a meaningful format, to all employees and stakeholders in an organization.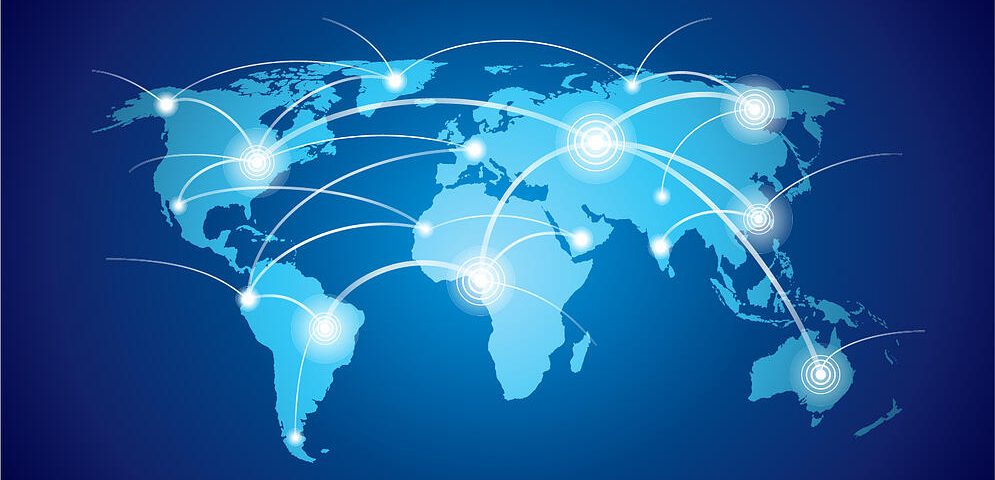 [dsm_perspective_image src="https://www.ascentrik.com/wp-content/uploads/2020/03/Outsourcing-in-b2b-research-995x480-1.jpg" title_text="Outsourcing-in-b2b-research-995x480" align="center" force_fullwidth="on" _builder_version="4.6.6" _module_preset="default"...
read more