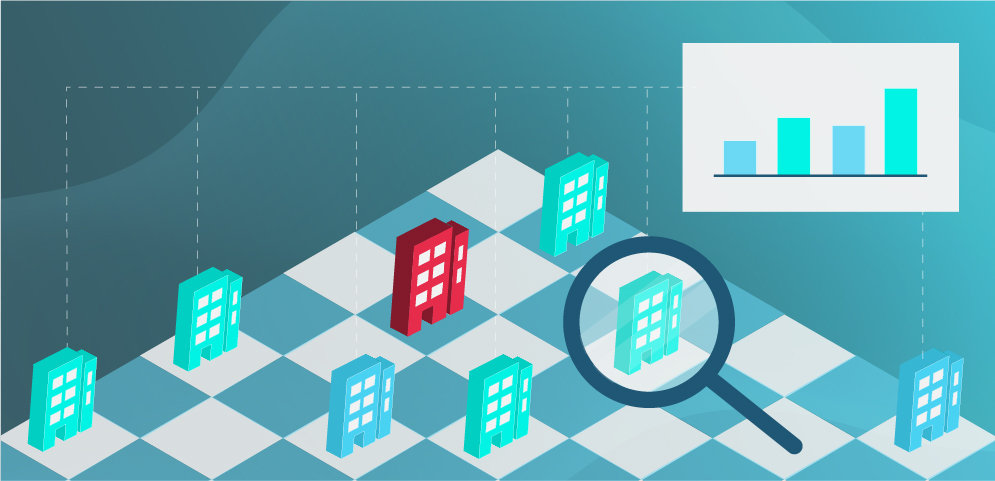 Why Does an Organisation Need Competitive Research and Analysis?
B2B organizations need to have a very competitive understanding of their industry if they want to grow and stay relevant. Market analysis is one of the first things they need to begin with. This will give them knowledge of the target audience, customer and competitor landscape, total market size, the amount of growth and profit they can expect, trends that have the potential to influence their working and revenue, current and future risks to the business, and various economic insights.
It is most useful when planning on launching a new product line or expanding into another market. It's an essential step of a solid marketing strategy before planning efforts or budget. 
Competitive analysis is a very important part of Market Research and Analysis. It is a strategy where you identify major competitors and research their products, sales, and marketing strategies, and various factors affecting or benefiting their business. By doing this, you can create solid business strategies that improve upon your competitor's strategy and identify potential opportunities where you can out-perform them, and even adopt new, unique marketing strategies they haven't taken advantage of.
Market Research can help you:
Competitive research and analysis provide a thorough understanding of customers and competitors. 

It helps you identify market opportunities and risks. 

It gives you an idea of market size, from products sold and profit earned.

It also enables you to stay on top of industry trends and ensures your product is consistently meeting and exceeding industry standards.

It identifies gaps in the market.

It helps you understand your own differentiators.

Helps you develop new products and services,

Helps you market and sell more effectively

Enables you to identify what your competitor is doing right. 

This information is critical for staying relevant and ensuring both your product and your marketing campaigns are outperforming industry standards.

Customer reviews help you learn what's missing in a competitor's product and consider how you might add features to your own product to meet those needs.

Helps you make strategic decisions about resources, pricing, and promotions, sales strategies.
Sources and tools for conducting a competitive analysis of your market:
Company websites

Industry association websites

Competitor websites

Financial reports

SWOT reports

Industry profiles

Analyst reports

Credit reports

Company family trees

News
What does a B2B Competitor Analysis involve:
How to begin a b2b competitive analysis?
First of all, you need to determine who your competitors are, and what products they offer.

What are their marketing and sales tactics, and which are the ones that worked?

How much is their yearly revenue?

What is their employee strength, and are they hiring new employees?

Who are the important team members and management staff?

Did they receive recent funding and what are the sources?

Do they have a digital and content strategy? Is the audience engaging with their content?

Do they have a social media presence, and what strategies are they implementing?

Do they promote themselves at trade shows? 

What is their reputation in the market and what do customers, critics, and peers think about them?

How often do they update their software, products, or services?

What technology and software do they use?

What is their pricing, and do they offer discounts or special offers?

Finally, conduct a SWOT analysis of your competitors' strengths, weaknesses, opportunities, and threats.
You can also analyze the risks faced by competitors, like financial risks in terms of revenue earned and spent, whether they are able to obtain loans or are in debt. Risks in terms of operation, technology, changes in the market, new competitors, and any factors that may have damaged their reputation.
Based on all this knowledge, you can anticipate future risks that may have the potential to threaten your own business. This will help you take preventive measures and develop mitigation strategies to minimize damage to your business like being prepared when you need funds, new vendors, marketing and sales strategies, resources, etc. This will help you increase your current ROI as well as keep you ready for uncertainties in the future.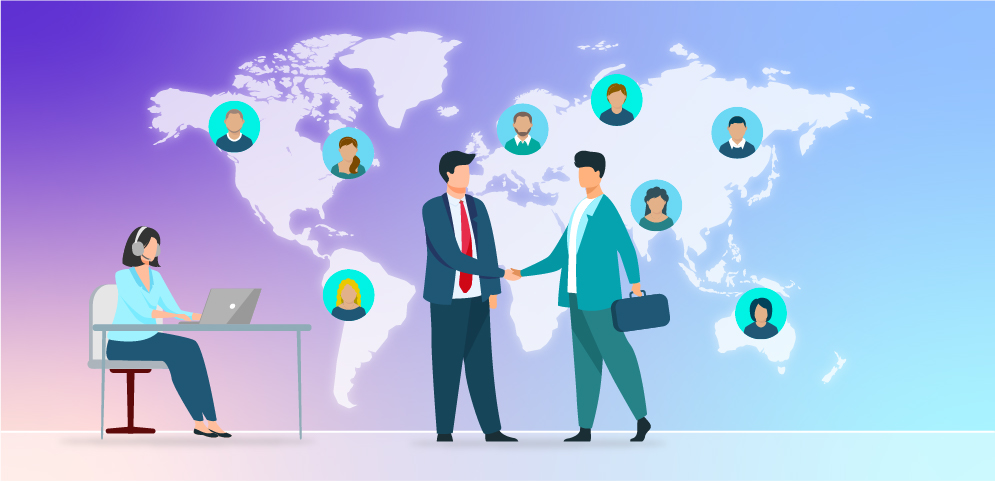 [dsm_perspective_image src="https://www.ascentrik.com/wp-content/uploads/2021/03/feb-08.jpg" alt="CRM Services" title_text="feb-08" align="center" force_fullwidth="on" _builder_version="4.9.0" _module_preset="default" width="80%" width_tablet="100%" width_phone=""...
read more