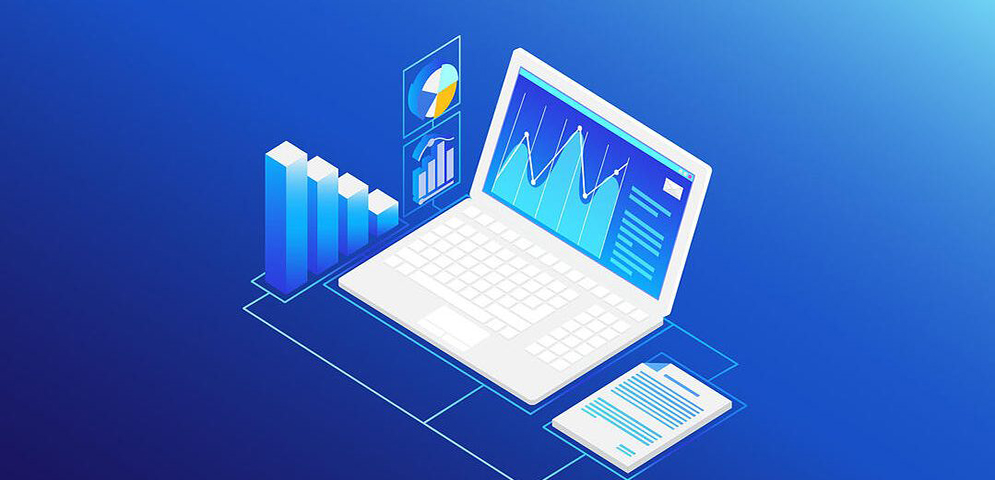 How businesses can make the most out of B2B data research: Syndicated versus Customised Research #2
Why custom research provides higher value and ROI
Custom research methodologies yield higher value.
1) Research Triangulation to Ensure Validity:
Research Triangulation is a method used by custom research companies. It means using more than one method to collect data on the same topic, by testing validity through the convergence of information from different sources. More than one approach is used in order to enhance confidence in the findings. Triangulation is a qualitative research strategy that uses multiple sources, multiple methods, and even multiple investigators to develop a comprehensive understanding and to capture different dimensions of the same phenomenon.
2) Primary and Secondary Techniques:
Primary research is carried out by the researcher for a unique and specific need and is not readily available from other sources, especially online sources. Secondary data is generally available through online sources. While secondary data is collected in a relatively shorter time and at a lesser cost, primary data requires the researcher to speak directly to various respondents.
Daily Interaction with C-level executives, at Fortune 500 companies regarding their current performance, transactions in niche markets, and their future launches.
Interaction with top players in private markets through email and CAT cabling.
Gathers existing, previously published data from sources such as company websites, case studies, analyst reports, articles, census data, and other government statistics. Data sourced from Annual Reports, Databases, Industry Commerce Sites, Country Departmental Sources, etc.
Research on the most complex information such as various Industry Market Reports, SEC Filings, Form 990, Intensive Capital, and Private Market Data.
Interpretation of industry-specific market intelligence data such as financial details, emerging market trends, as well as the key decision-makers in the industry.
Qualitative Research is primarily exploratory research. It is used to gain an understanding of underlying reasons, opinions, and motivations. It provides insights into the problem or helps to develop ideas or hypotheses for potential quantitative research. Qualitative Research is also used to uncover trends in thought and opinions, and dive deeper into the problem. Qualitative data collection methods vary using unstructured or semi-structured techniques. Some common methods include focus groups (group discussions), individual interviews, and participation/observations. The sample size is typically small, and respondents are selected to fulfill a given quota.
Quantitative Research is used to quantify the problem by way of generating numerical data or data that can be transformed into usable statistics. It is used to quantify attitudes, opinions, behaviors, and other defined variables – and generalize results from a larger sample population. Quantitative Research uses measurable data to formulate facts and uncover patterns in research. Quantitative data collection methods are much more structured than Qualitative data collection methods. Quantitative data collection methods include various forms of surveys – online surveys, paper surveys, mobile surveys and kiosk surveys, face-to-face interviews, telephone interviews, longitudinal studies, website interceptors, online polls, and systematic observations.
Special Benefits of working with Custom Research Partner Companies

1) Exclusivity (Each Client is approached as a separate project)
This research is tailored to suit each client's needs, hence delivers more accurate and targeted results. Your data becomes your Intellectual Property. Since you are not downloading from a common database, your data is unique from the competition.
2) Quality Control
Each project has its own team leader who custom builds the standard operating procedures and the Quality Control Program, in line with the project specific requirements. He takes the responsibility of design, implementation and monitoring of the Quality Control Program.
A Quality Assurance team is integrated into each production unit, to review the work done by developers and researchers, to ensure that it meets the quality service levels agreed with clients.
Constant feedback and the ongoing working relationship contributes to thorough process knowledge, allowing the team to constantly improve, and work as an extended team for Data Management rather than just an outsourcing partner.
Once all the data is collected and structured, a number of analytical techniques can be applied. Analytics refers to the process in how we gain value from Big Data with statistical analyses. By having relevant and specific analytics, it shows us what customers want, how they think and how the market views the brand and guides us to decision making.
Today data is very often seen as a commodity, as information about consumer behaviour is so readily available. Therefore specialised business and marketing needs deserve customised research services.
3) Working as a Strategic Research Partner
To maintain efficiency and transparency, the management staff at the client's end is allowed to perform regular visits at the research partners office, and can also send employees for training purposes as and when required. The on-site training enables the staff for seamless project transition and also understanding the critical areas of the project.
Custom research can help address a variety of business challenges.
Custom research methodologies yield higher value.
Strategic Planning
Before business leaders can map out organizational goals, they must first gain an accurate and objective understanding of their company, competitors, customers, and the market as a whole. We conduct a comprehensive assessment of the competitive landscape, understand the historic and forecast demand across different market segments and regions, that is very useful for strategic planning.
New Product Development
We help you test the potential of a new product before its launch, to prevent costly mistakes. We evaluate current and predict future demand for the new product, estimate manufacturing costs, and identify possible bottlenecks, analyze technology, regulations, or other trends impacting the market, understand consumer purchasing behavior, etc.
Geographic Market Expansion
We help you identify attractive markets and provide competitive intelligence, assess the demand and supply rate, evaluate current and estimated future pricing pattern
Financial Filings
We provide information on initial public offerings, annual reports, investor presentations, market share of major industry participants, etc.
Competitive Intelligence
Competitive intelligence is essential for developing an effective business strategy. Without careful research, you may be working based on faulty assumptions or misinformation.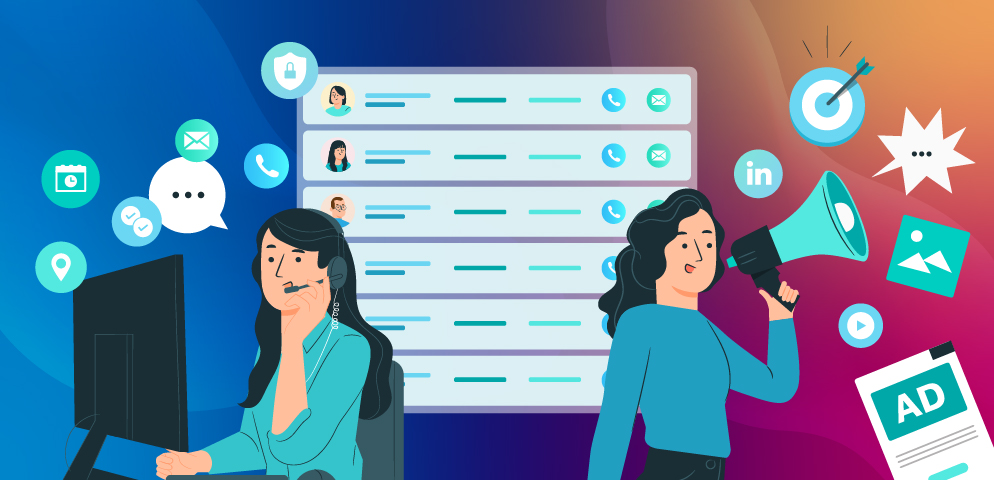 B2B lead lists, or prospect lists, have become an important aspect of businesses in today's economy. By having a targeted list of potential customers, you can focus your efforts and resources on those who are more likely to be interested in your product or service, increasing your chances of success. Some of the major applications of a B2B lead list are cold calling, advertising and email marketing.
Reaching out to new prospects and eventually converting them into customers is directly proportional to a company's growth and increasing revenue; therefore, leveraging a high-quality B2B lead list is beneficial for your marketing and sales teams.
read more