Data and Intelligence for Marketing, Sales, IT and Business Managers, Managers in Events and Publishing
Our Custom Email and Contact Lists are built for Marketers in all industries, who want to target their messages precisely
We provide end-to-end data research and the most relevant contact/company information, fully customized based on your niche targets. We provide B2B Mailing Lists, Contact List Research and Validation, we identify Key Decision Makers, CRM Database Cleaning, Data Mining, List Sourcing for Events, Directory Services, Insights for Business Development to explore new geographies and markets.
Comprehensive Research on Any Industry or Geography for Data Managers and other Industry Experts
We conduct market, business and competitor research, sector analysis, SWOT analysis and data sourcing. Our subject matter experts, interpret and analyse this data, and deliver it as per the client's format and structure.
We use both Primary and Secondary methods to carry out research. We also provide Analytics services by turning the data obtained through research into meaningful charts and graphs, to represent trends and reports.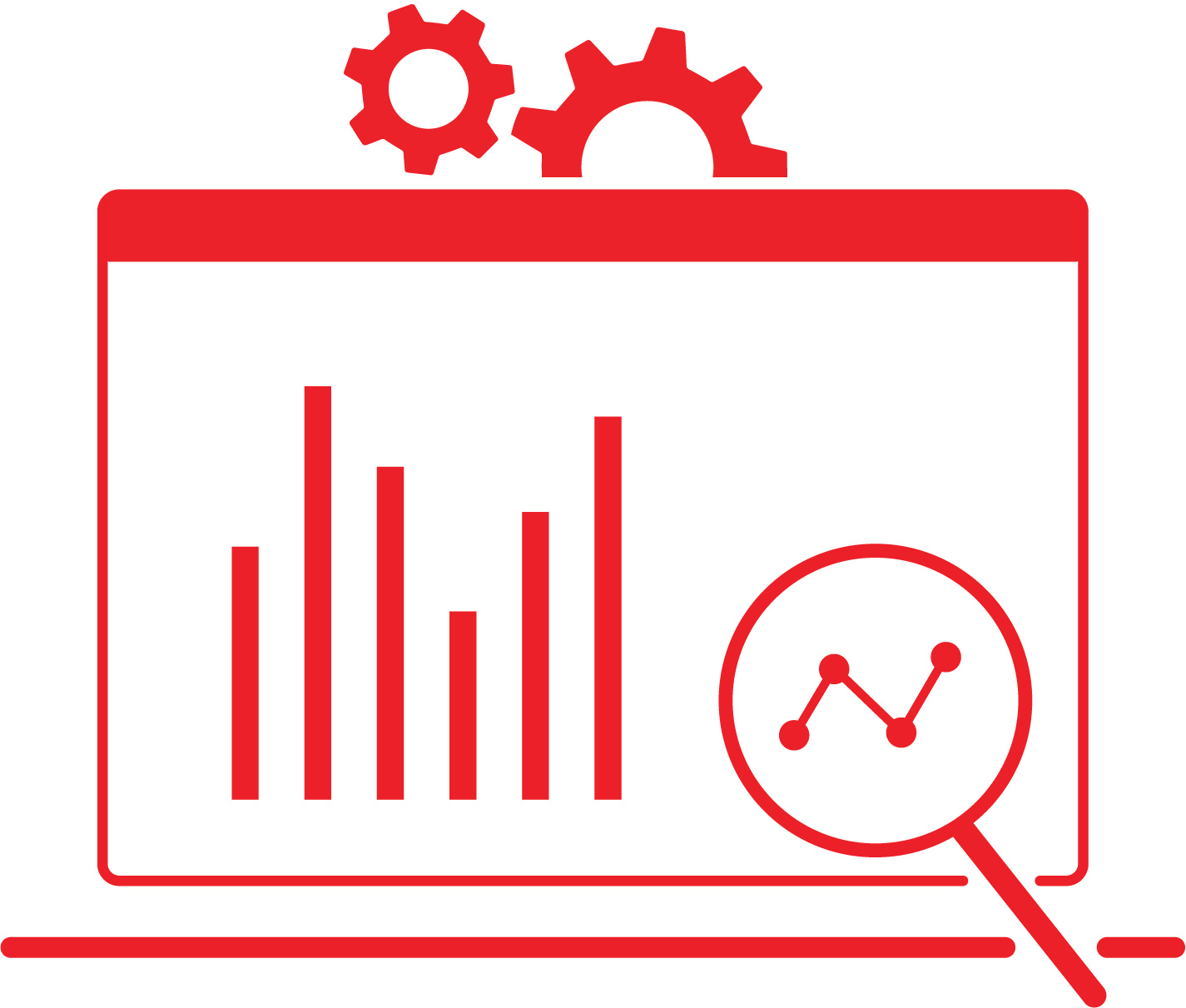 An Expert Team of Pharmaceutical Researchers and Medical Writers at your Disposal
Our qualified team of pharmaceutical researchers and medical writers digs deep into the best sources of Preclinical Trials, Pharmacovigilance, SAE Reporting, R&D and Clinical trial data, to collate query-driven, verifiable reports for the client. We provide in-depth analysis for product development through drug discovery processes and pre-clinical landscape. Whether the client is a Life Science Research Company, Conference Organiser, Regulator or a Healthcare Data Provider, Ascentrik Research can help find answers to queries about every stage of the drug lifecycle.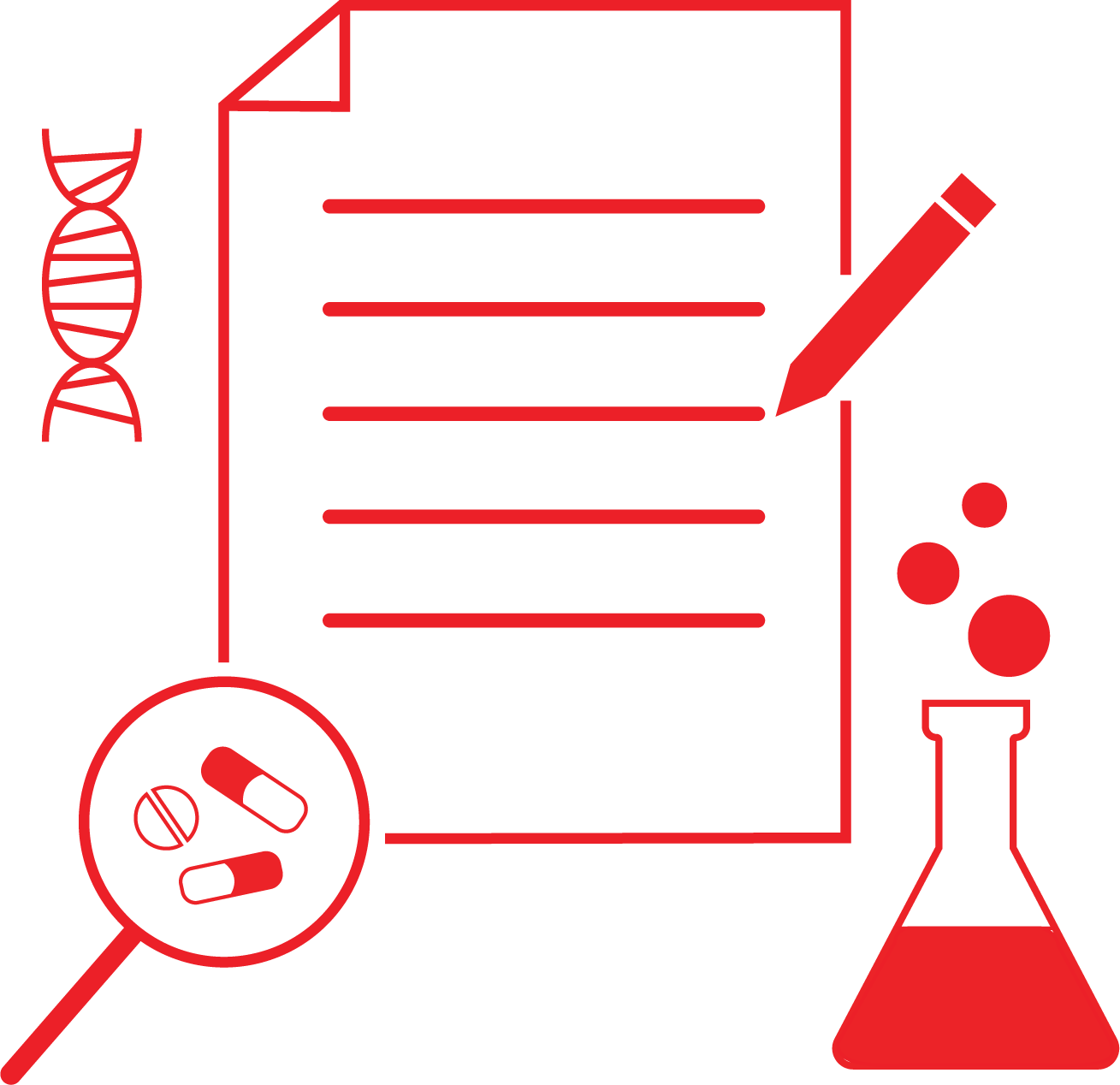 With All These Services You Get Your DATA AS DESIRED
Do let us know if you have any more queries